Cruise vacations are more popular than ever and for good reason.
There is a lot to do on cruise ships, from things like swimming with dolphins or exploring the underwater world to things such as playing in the casino or relaxing at the spa.
Below we have compiled a list of things that you can enjoy while cruising, so you know what to expect when booking your next vacation!
For all of your cruising questions check out this article on The Eight Best Cruises for First Timers.
Be Entertained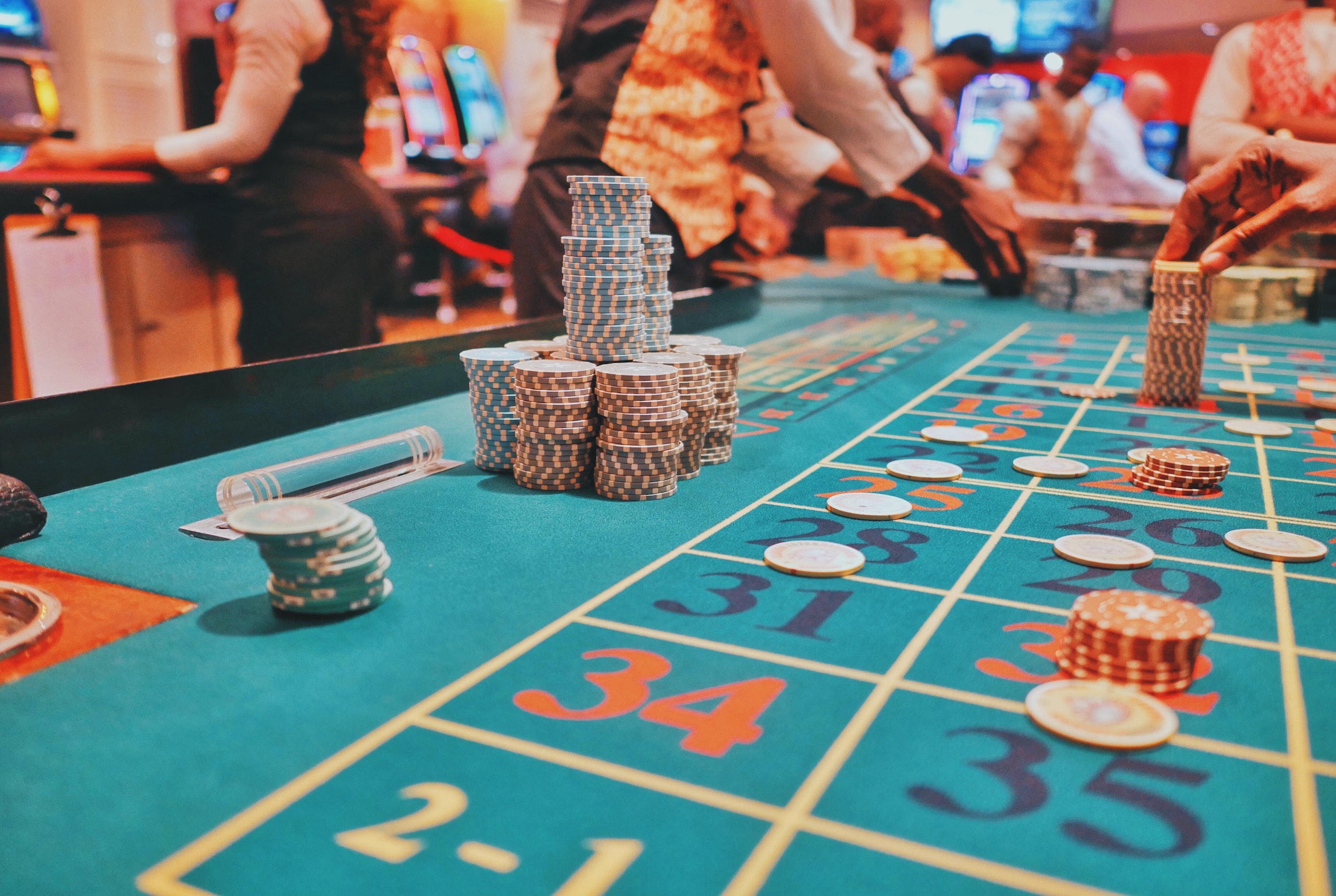 One of the things that you can enjoy on a cruise is all the entertainment.
There are many things to do while cruising, such as playing in the casino or attending an art auction.
 There's also things like watching your favorite TV show at one of the lounges and seeing live performances from comedians or musicians at night.
Many cruise lines have hypnotists or magicians shows and things like karaoke night.
Some cruise lines really go above and beyond in the entertainment aspect and offer things like Broadway productions, ice skating shows, and concerts.
If you're looking for quality entertainment to be your main source of cruise time activity then be sure to check out exactly what shows are available before booking!
Retreat from the World
Although there are endless activity options on a cruise, sometimes the best way to enjoy your time at sea is by simply relaxing on the deck.
Here are some things you can do on a cruise to escape the world.
– Get your tan on in one of the many outdoor pools or lay by the poolside and read a good book.
– Take advantage of all that spa time with treatments like massages, facials, body wraps, manicures, pedicures, and more.
– Spend an afternoon at one of the popular spas onboard exploring different relaxation areas such as thermal baths for heated mineral water soaking therapy sessions where traditional Eastern herbs are dispensed into steam rooms before being followed up with shiatsu massage techniques while sitting in seated lounge chairs set off from other clients so as not to be overheard.
-Go to the adult only solarium or solar deck where the pool is heated and the service is top notch.
Enjoy stewards waiting on your every need and bringing you all the refreshing foods and drinks.
Seek Out Thrills
If relaxing isn't so much your thing, try an adrenaline rush!
– Go to the rock climbing wall and challenge yourself or a friend.
– Get your adrenaline pumping by ziplining across the ship's deck.
-Take that extra step with bungee jumping from one of our upper decks.
-Test your mettle on one of our sport courts in mini golf, basketball or racquetball!
-You might even want to try indoor skydiving if you dare!
-Get a better view from atop the ropes course.
-Spend an entire day at the pool trying every single waterslide again and again!
Different cruise lines offer different activities, so if you're in it for the thrills be sure to check out the different options before booking!
It is amazing the activities you can now do in the middle of the ocean!
Learn Something
To really mix things up while cruising, you can take the time to learn a new skill, or sharpen up an old one!
One of the things that makes cruising so great is you get to do things like kayaking or snorkeling right off our deck.
Cruises offer things like sailing lessons, scuba certification courses and yoga classes on board your ship!
Check out what's available for your next adventure before booking a cruise!
You can also try a cooking class or wine tasting. Have you ever tried folding towels?
There are classes for that too. Even make a craft or learn about some of the newest trends!
Food, Food, Food!
One of the best parts of cruising is the all-inclusive dining at any hour!
You can order things like Asian, Italian or Mediterranean cuisine any day of the week.
You might want to try something really fresh and different such as a sushi bar!
Or you could enjoy things from continental menu options that are available in all our dining rooms.
There's always on-demand 24-hour room service too when you just need things quick without leaving your cabin – sandwiches, salads, desserts; it is all there for your convenience at any time!
Cruises offer so many amazing food choices no matter what kind of foodie you happen to be.
If this is important factor while booking to make sure before-hand which cruise line offers the type of cuisine you prefer most because not every ship has everything!
Some ships have more exotic choices, and some ships have the perfect family friendly menu for all your pickiest little ones!
Your kids will love the non-stop ice cream and treats that are available, while you may enjoy the seafood platters and intricate desserts!
Get Silly
While on a cruise, you have the opportunity to let your workweek formality take a backseat and get silly.
While not everyone enjoys this type of experience, some might say that you may be too serious about cruising if you don't partake in onboard fun.
Cruise lines are coming up with some of the most bizarre activities to keep their guests laughing and having a good time!
Some things that are usually available on a cruise ship to keep things lively and interesting include:
-informal comedy shows, stand up or improv.
-Bingo! Who doesn't love some bingo?
-just for fun games like charades or "name that tune!" You may even see people dressing in costume just for the occasion of formal dinners.
-hairiest belly competitions are always comical!
-dance parties are a fun way to get the whole ship moving!
Cruising is really all about having good time so make sure you're not taking things too seriously while at sea!
It's important to remember your vacations should be filled with new experiences where nothing is off limits, so long as it follows safety guidelines and everyone has a great time!
Go to Camp
Cruising with your kiddos? When booking your next cruise be sure to look into what camps and activities are available for your kids and teens.
Depending on the line, some things your kids might be able to enjoy include:
-sports games and tournaments.
-computer game rooms where they can play their favorite video games or surf the web while you have a little break.
-animal care facilities that let them learn more about important things like pet safety and animal conservation in an interactive way!
-Disney cruises feature some of the coolest camp rooms that look like they're straight out of a movie.
-even nurseries for some of your youngest cruisers are available depending on the cruise!
Enjoy the Drinks
For some the drinks alone make up for the price of the ticket.
Enjoy the open bars at meals and also throughout the day no matter where you are or what you're doing.
It doesn't matter your drink preference. If it's a cold beer, or lots of cold beers, that you're wanting, cruises have it!
There are bars to suit every taste aboard the ship, be it cocktails or a night out with friends.
You'll never get bored and can always find something perfect for your mood! Some things that might make you want to set sail include:
-the amazing views from the top deck bar as well as other outdoor lounging areas.
-a champagne brunch while sailing away on an Alaskan cruise is one of those things you just have to do at least once in life!
-overall ambiance – cruising provides some of the most beautiful backdrop scenery anywhere which makes any drink become even more spectacular when surrounded by such picturesque water and natural beauty.
If exploring different drinks is important, then cruises really have the broadest spectrum and it's the experience of a lifetime!
For all your other vacation needs be sure to check out destinations travel guide.