Alaska is a great vacation destination for families of all ages.
Its vast natural beauty makes it the perfect place to explore and experience nature up close, but not everyone wants to rough it!
There are many Alaska family cruises that allow you to see some of the best parts of Alaska, while staying aboard a comfortable cruise ship with your family.
In this article, we will share 7 of those family friendly Alaska cruises so you can decide about which one is right for you and your family vacation!
1. Disney Cruise Line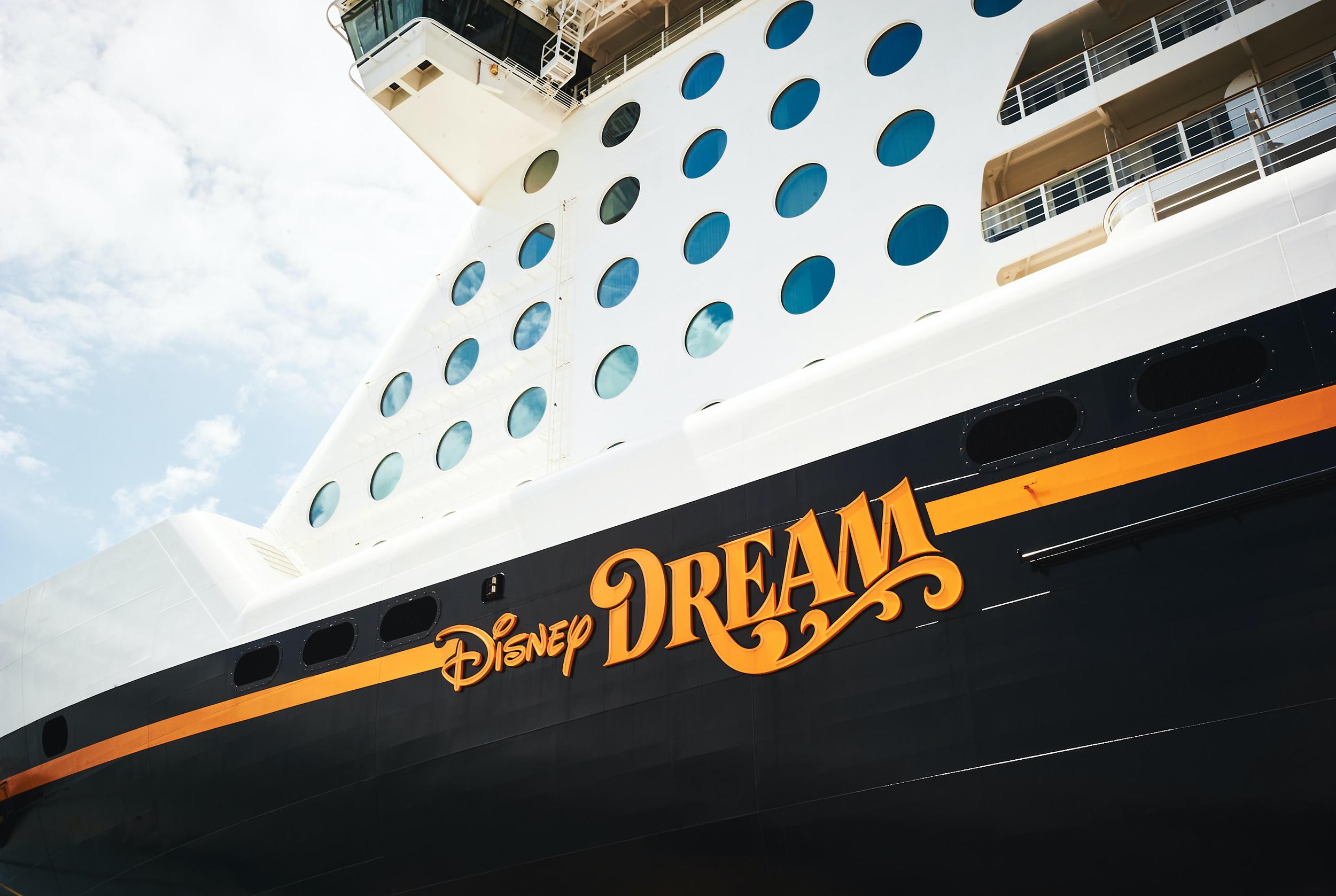 The Disney Cruise Line is one of the best Alaska cruises for families because it offers a wide range of activities for all ages.
Disney offers a seven-night cruise that stops in Ketchikan, Juneau and Skagway with shore excursions available (some including Disney characters).
The ships have two different children's clubs for kids ages three to 12 years old, complete with pools!
The clubs have activities throughout the day for kids to do while adults can explore the ship.
In the evening, there is live entertainment for kids of all ages.
There are also dinner shows that include Disney characters and plenty of opportunities to dress up like a princess or an Alaskan explorer!
The ships have two different theaters with movies, Broadway-style productions, and family friendly concerts.
There are a few different Disney ships that sail to Alaska including the Disney Magic, the new Disney Dream and the newest addition to the fleet – The Disney Fantasy.
All three of these ships offer free Wi-Fi on board so you can keep in touch with friends and family back home while exploring Alaska's majestic landscape.
One tip we recommend if you're considering booking your next trip through Disney Cruise Line – make sure to book dining reservations at least one night before sailing because they fill up fast!
2. Royal Caribbean Cruise Line
If you're looking for a family friendly Alaska cruise that is good for all ages Royal Caribbean could be a great option.
There are plenty of fun onboard activities such as: deck parties, cooking demonstrations and more!
The Royal Caribbean International has three amazing ships that offer family friendly Alaska cruises, Radiance of the Seas, Ovation of the Seas, and Serenade of the Seas.
These ships cruise out of Vancouver or Seattle, and offer a variety of different activities for all age ranges including rock climbing walls, ice skating rinks, and lots more!
Ovation of the seas is a particularly large ship with endless fun for everyone.
Royal Caribbean also offers an option that lets you stay on the ship during your entire vacation which is perfect if you're traveling with younger children who might not want to leave the excitement of the ship.
This cruise line encompasses everything you'd want in a family vacation.
3. Norwegian Cruise Line
Norwegian ships are known for their amazing features and endless activities.
Passengers on Norwegian ships have the option of an unlimited soda and coffee bar, a variety of dining options including buffet style for breakfast/lunch or sit down restaurants.
NCL offers those cruising with kids two different age groups: Kids Crew which is ages three to six where they can participate in activities such as arts and crafts projects, scavenger hunts, and more.
For ages six and up they offer Norwegian Oceans which is their usual program that includes the same activities as NCL's Kids Crew.
Norwegian also offers a family sailing option called "Family Time", where parents can drop off kids for supervised care while they enjoy some time on board without having to worry about them.
There are currently five Norwegian ships that sail to Alaska and each offer a variety of family friendly activities including go kart racing, laser tag, and mini golf.
The newest Norwegian ship, the Norwegian Bliss is an oceangoing playground for families with a kids' zone that features a water park and ropes course in addition to the regular activities you would find on all their ships. It also has two pools; one of them adults only!
4. Celebrity Cruises
Celebrity Cruises currently has three ships that sail to Alaska and all of them have a kids' club for children aged three-17.
The Club Oceania is not only supervised during the day but also offers age appropriate evening activities, such as bingo and games with prizes to keep your little ones entertained until bedtime.
The Celebrity Millennium offers family friendly Alaska cruises that include a variety of things to do for all age groups including fun activities such as scavenger hunts, talent shows and so much more.
Celebrity also has many options for adults including wine tasting, cooking classes and lectures. The whole family will be entertained from sun up to sun down on this cruise line.
5. Carnival Cruise Line
Carnival Cruise Line is always a good option when looking for a family friendly cruise.
They offer some of the best programs for kids out there. Carnival has a supervised children's club that features arts and crafts, video games in addition to more traditional playtime activities such as board games, ping pong, or foosball tables.
At night, they have youth counselors whose job it is to take care of your children until you return from the many activities they provide for adults as well including, live music, movies, comedy shows, and adult only decks.
Carnival really does offer the best of both worlds, at an affordable price!
6. Princess Cruises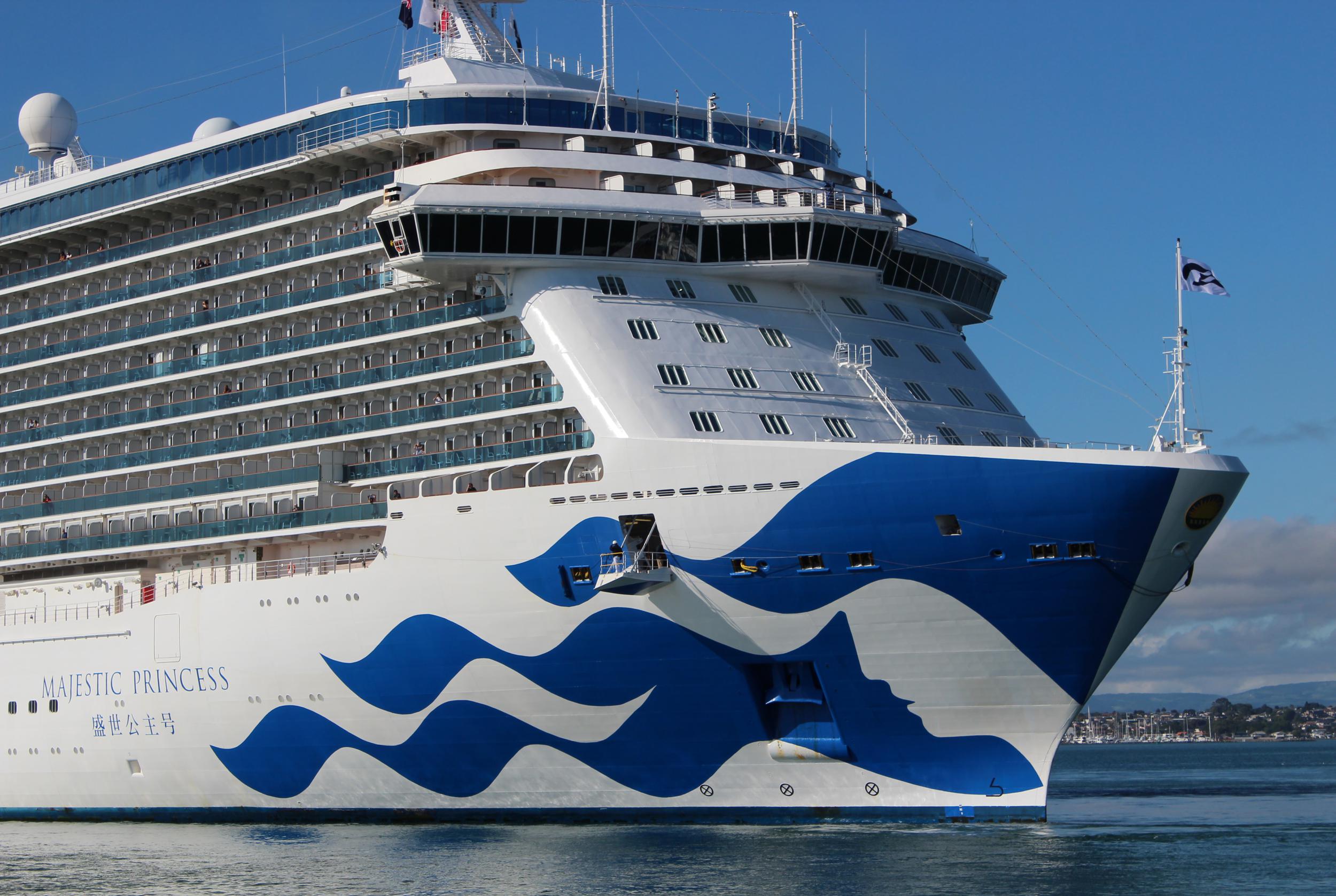 Princess is well known for their Alaskan cruises which is why they are one of the best choices for a family friendly Alaskan vacation.
What sets them apart from other cruise lines, besides their cruises to Alaska of course, is that Princess Cruises provide special children's programming including cooking classes in addition to many enrichment programs like science labs and art galleries.
Princess also has amenities on the ship that will make the whole family happy.
The Princess Pearl and Ruby ships are equipped with a splash pool, The Island Waterpark is available at an extra cost on select cruises and there's even outdoor movie screenings for adults only!
There are plenty of shore excursions princess offers including dog sledding, helicopter rides, wildlife tours, and bike rides. They make it easy to see the best Alaska has to offer!
Princess is a great way to see the beauty of Alaska while also relaxing and spending quality family time on the ship.
7. Holland America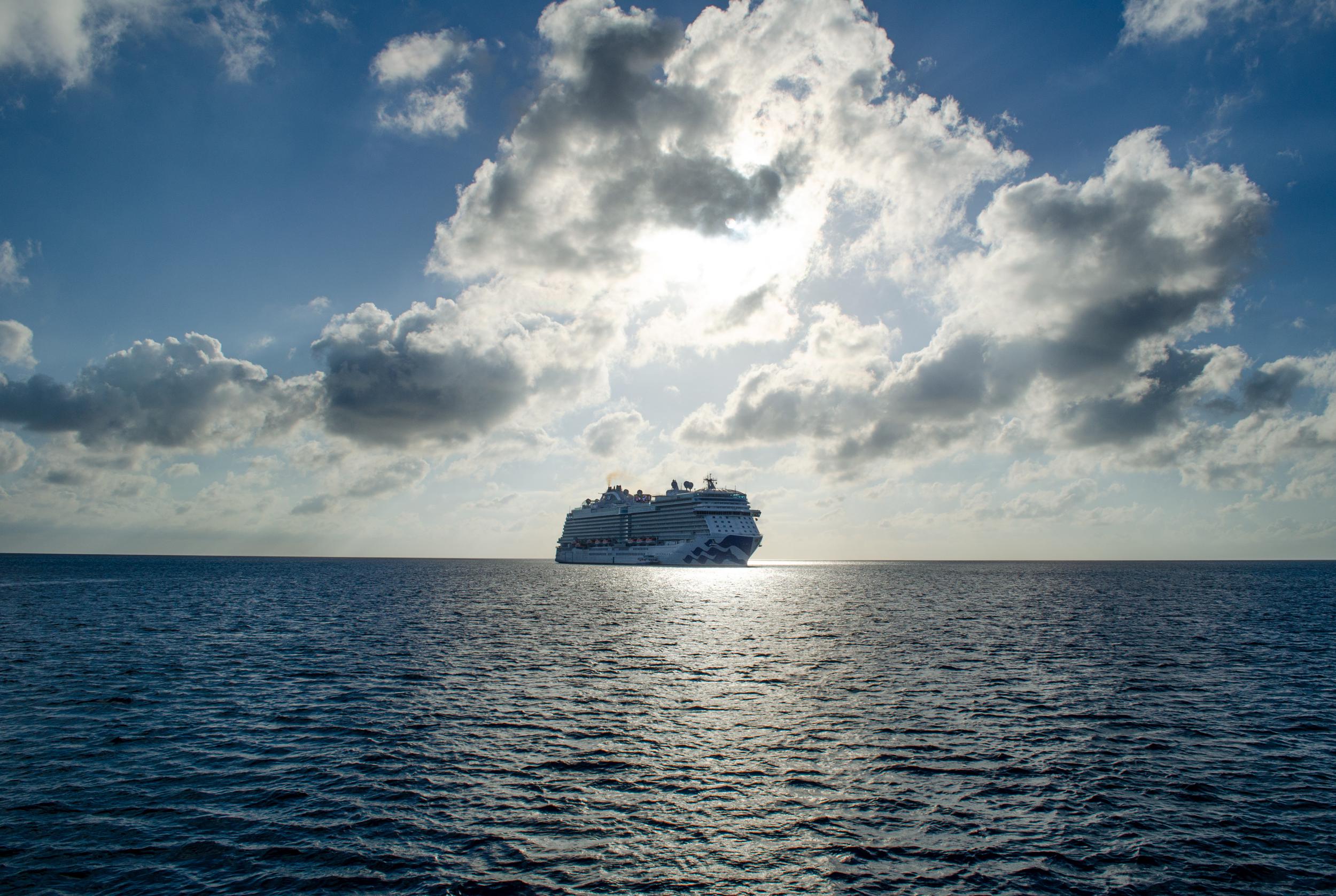 Holland America has a variety of cruises for families.
They offer family friendly Alaska vacations that range from two to eight nights and can vary in cost based on if it's an inside or outside cabin, the destination city you're departing from, as well as how many people are travelling with you (ie: Adults only vs. children under 12 years old).
Since the Holland America line is so accommodating towards children they also have programs which allows kids ages six through 11 to enjoy games, crafts and activities while learning about Alaskan animals!
They offer a family programming suite with movies and games, an indoor heated pool for rainy days and the KidsSpa which is perfect for pampering your children.
A few other perks that make them great are on board dining options like The Lido Deck where you can order room service as well.
Holland America has 14 ships in total almost half of which are designed specifically for Alaska's icy waters.
Holland America is also one of the only cruise lines that offer round trip vacations that include a Glacier Bay National Park on the itinerary.
This is a great cruise line if you're looking to make memories with your family in an unforgettable Destination!