Planning a family vacation can be stressful.
You want to make sure that everyone has fun, but you also need to consider finances and the adults' needs.
With kids, and the whole family in mind, we've compiled a list of resorts with activities for all ages so that your next family getaway is stress-free!
There are many great places for families with kids to visit in the summer and fall.
Consider visiting one of these six great family friendly resorts this year!
If you're planning a family vacation specifically to Mexico, we've made a list of the 7 best family friendly resorts in Mexico for you as well!
1.  St Regis Bal Harbour Resort, Florida
The St. Regis Bal Harbour Resort is a perfect spot for families with kids looking to stay in the heart of Miami on South Beach.
The resort has many amenities that are musts for any family vacation, such as three swimming pools, and access to one or two beach resorts depending on your package choice.
You'll also find an expansive health club with tennis, racquetball, basketball courts and more!
What makes St Regis Bay Harbour so family friendly is their new Sea Turtle Club!
This new kid-friendly program offers a variety of activities for families with kids to enjoy, such as arts and crafts, movies and more.
Children ages 4-12 are welcome to participate in all the learning, games, and fun Sea Turtle Club has to offer!
Babysitting for younger kids is also offered at an additional cost if you want a night out with the adults! 
2.  Atlantis Resort, Bahamas
Atlantis Resort in the Bahamas is a top choice for families with kids.
The resort has amenities such as four water parks including Aquaventure, Dolphin Cay (which features dolphins), Shark Reef, and Alligator Adventure (alligators of all shapes and sizes).
Visitors looking to keep their children busy will also find that Atlantis offers many different options throughout the day, from Pirate Avengers Land for younger visitors, to Scuba Kid Adventures geared towards those who are certified divers.
There are also activities available on select nights, like Disney movies on Thursday evenings or an adult only night where you can enjoy live music while your child participates in supervised games!
Atlantis is a great option for families of all ages, and will not disappoint!
3.  Sandy Lane, Barbados
Sandy Lane is a popular spot for families with kids looking to get away in the Caribbean.
The property features seven swimming pools, three restaurants, and four bars as well as many other amenities that are perfect for visitors with adults and children of all ages!
This resort has something on offer every day of the week! Sundays offers family movie nights at their theater, while Saturdays means live music and dancing until late into the night – or early morning depending on how you look at it.
For those who want more than just beach time, Sandy Lane also boasts tennis courts, squash courts, and horseback riding along the beaches for the whole family.
Families will also find activities like outdoor cooking demonstrations during lunchtime hours where they can prepare some new recipes with chefs from around this famous island.
Sandy Lane also offers the Tree House Club for kids ages 3 and up.
This club features a range of activities from arts and crafts to games, face painting, movies and more just for kids!
Kids can enjoy the activities and meet friends while parents can enjoy a well-deserved spa treatment, or relax on the white sand beach and listen to the waves crashing on the shore.
4.  Ritz-Carlton Kapalua, Hawaii
The Ritz-Carlton, Kapalua in Maui is an excellent choice for families with kids looking to enjoy the great outdoors.
You'll find a 18-hole golf course on site along with many other activities like tennis and snorkeling that are perfect for visitors of all ages!
You can also take advantage of the resorts' Kids Club which has supervised games throughout the day while parents get some time away.
The resort offers three pools as well as access to two private beaches – one reserved just for guests at this property!
Kids will love the hands-on learning and activities provided and parents will love the peace of mind they get while kids are having fun!
5.  Ocean Edge Resort and Golf Club, Cape Cod
Ocean Edge Resort and Golf Club in Cape Cod is a popular destination for families with kids who love the beach.
This property features four pools, two tennis courts, a golf course, fitness center and spa services to indulge those moms and dads looking for some relaxation while their children are having fun!
You'll also find supervised activities on offer at Ocean Edge that include arts and crafts as well as family game time throughout the day.
For those visitors who want some peace and quiet during their vacation without depriving themselves of precious memories from childhood, there's also an arcade with classic games like skeet ball or air hockey along with pool tables where you can enjoy your downtime too.
Older kids will get excited about sports they might not otherwise have access to at other resorts, with water sports like wake boarding and water skiing.
The beaches have nets set up so kids and adults can enjoy beach volleyball as well.
There are also sports programs offered for ages 6-15 allowing the kids to learn the sport and then compete in a tournament.
These sports programs allow children to choose between tennis, and golf.
The children will then learn and compete for three days full of fun! 
6.  Lily Beach, Maldives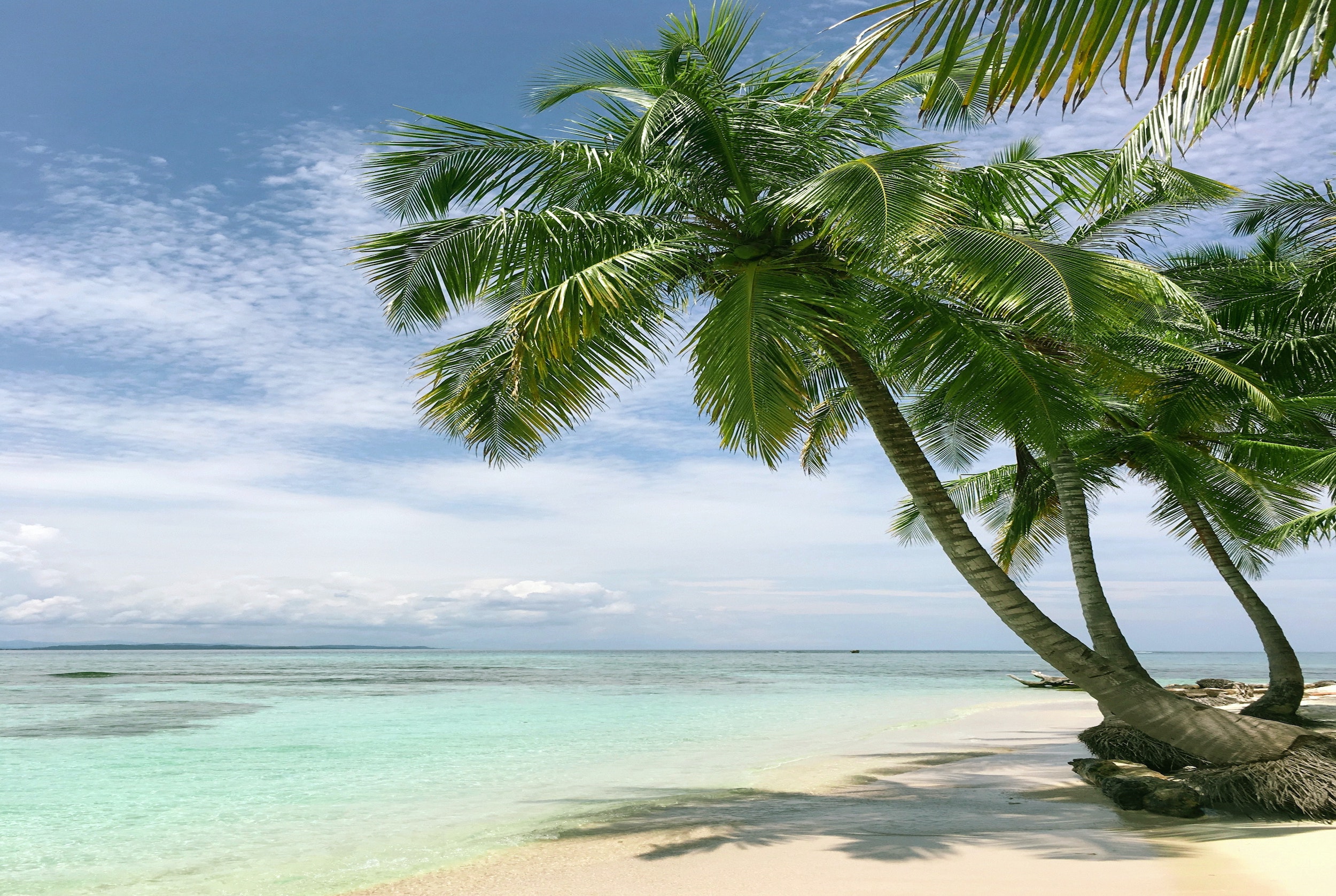 Lily Beach resorts in the Maldives is an excellent choice for families who are looking to spend time together.
The resort offers a variety of programs that will bring your family closer than ever!
The resort has many options available from a kid's club where children can make new friends while parents have some quiet alone time, to yoga classes with instructors specially trained in teaching all levels of students.
Adults will also enjoy the resort's spa which features treatments like reflexology or Balinese body scrub rituals so they can relax after those busy days spent exploring this beautiful country.
Visitors interested in food could consider cooking classes offered by the resorts' chefs which allows you to explore some of the resorts favorite dishes.
You'll also find a plethora of restaurants on site so you can enjoy foods from around the world, or if it's too much for your taste buds, there is always room service available!
Whether you're looking for resorts that offer activities just for kids or resorts for the family in general, we've compiled a list of the top resorts where families can have fun together.
Whether it's snorkeling at one resort or golfing at another, each property is designed to make family time easy and enjoyable.
No matter what your interests are as parents, these resorts will cater to you while giving your children something new and exciting to explore every day!
For more vacation recommendations and travel tips be sure to check out Destinations Travel Guide!