Calling all nature-lovers! Looking to spend more time in the great outdoors? Camping in Idaho is a fantastic way to spend quality time with your family while experiencing all the beauty that nature has to offer.
(Northern Utah Camping is another great family-friendly place- check it out here!)
Surrounded by some of America's most breathtaking wilderness areas, camping in the state of Idaho offers endless outdoor opportunities for camping enthusiasts.
From secluded campsites among verdant forests and mountainsides to camping amidst rocky canyons or wide-open fields- you'll find that there's something for everyone in the beautiful Gem State!
Get ready to explore the natural landscapes of Idaho, tell stories around the campfire, and make incredible memories with your family at these 8 amazing camping spots!
1. Sawtooth National Recreation Area
Stanley, Idaho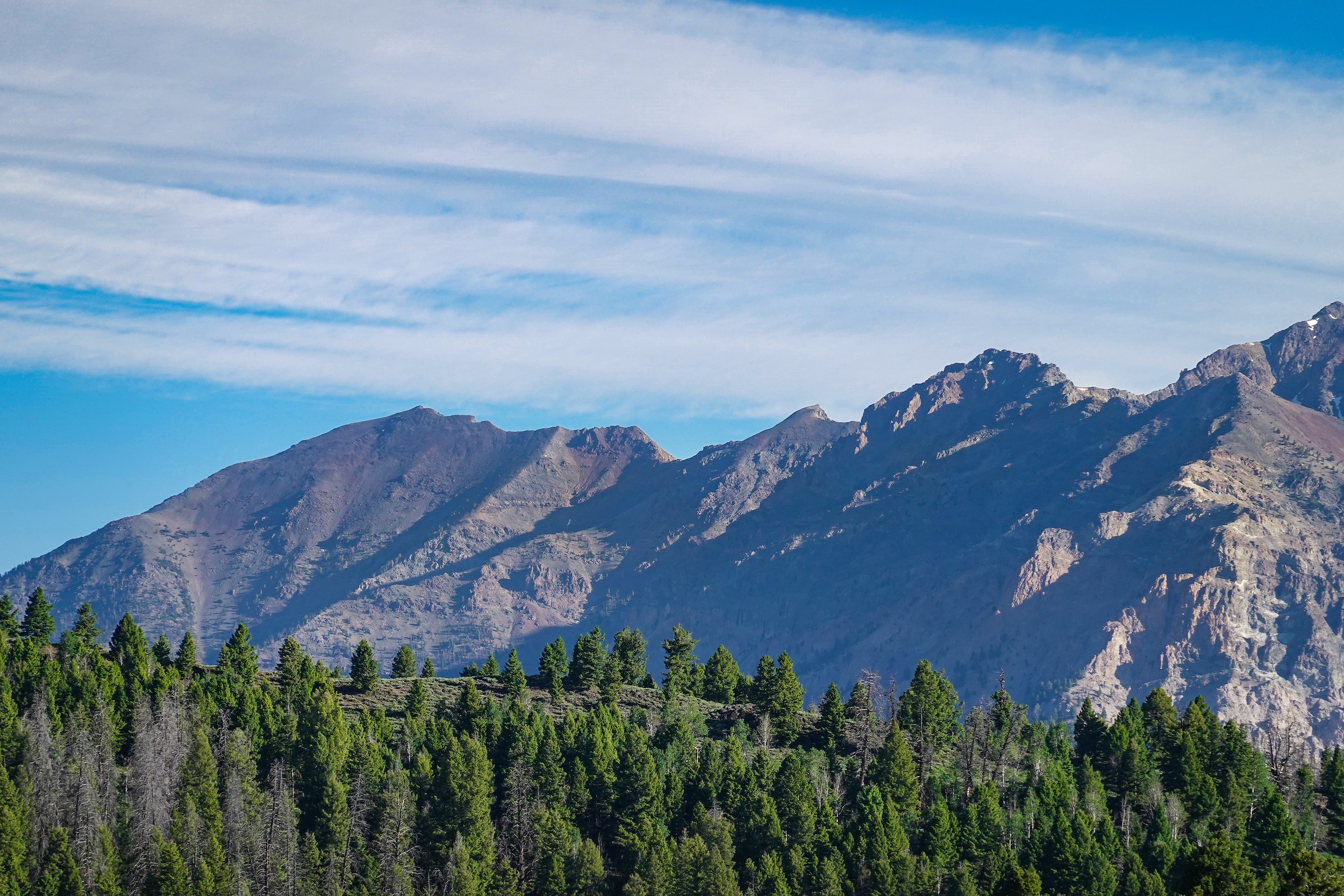 Sawtooth National Recreation Area is managed as part of the Sawtooth National Forest and has thousands of sites available for tent and RV camping!
Located in the central section of Idaho, this excellent camping spot spans over 750,000 acres and offers expansive views of jagged mountains and shimmering lakes.
You can enjoy camping at one of the many campsites along the shores of Redfish Lake.
Redfish Lake is one of the more popular camping areas and features a stunning backdrop view of the Sawtooth Mountains  
As for popular campgrounds near Redfish Lake, Glacier View campground is the largest with a total of 64 campsites available.
Point Campground is another great option. You'll want to reserve your spot in advance for most campsites within the recreation area since they fill up quickly- especially in the summer!
Two additional campgrounds at Redfish Lake are Heyburn and Sockeye Campgrounds, both of which are available on a first-come, first-served basis.
Other campgrounds worth checking out in Sawtooth National Recreation Area include Stanley Lake, Alturas Lake, and Salmon River Campground.
If you're looking for dispersed camping, you'll find plenty of options within Sawtooth National Forest as well.
Just be sure to stay within the designated camping areas, clean up after yourselves, and bring your own water!
Overall, Sawtooth National Recreation Area provides a beautiful location for some quality time spent in the great outdoors.
From hiking trails to fishing spots, this location would be a great place to kick off your family camping adventure!
2. Bruneau Dunes State Park
Bruneau, Idaho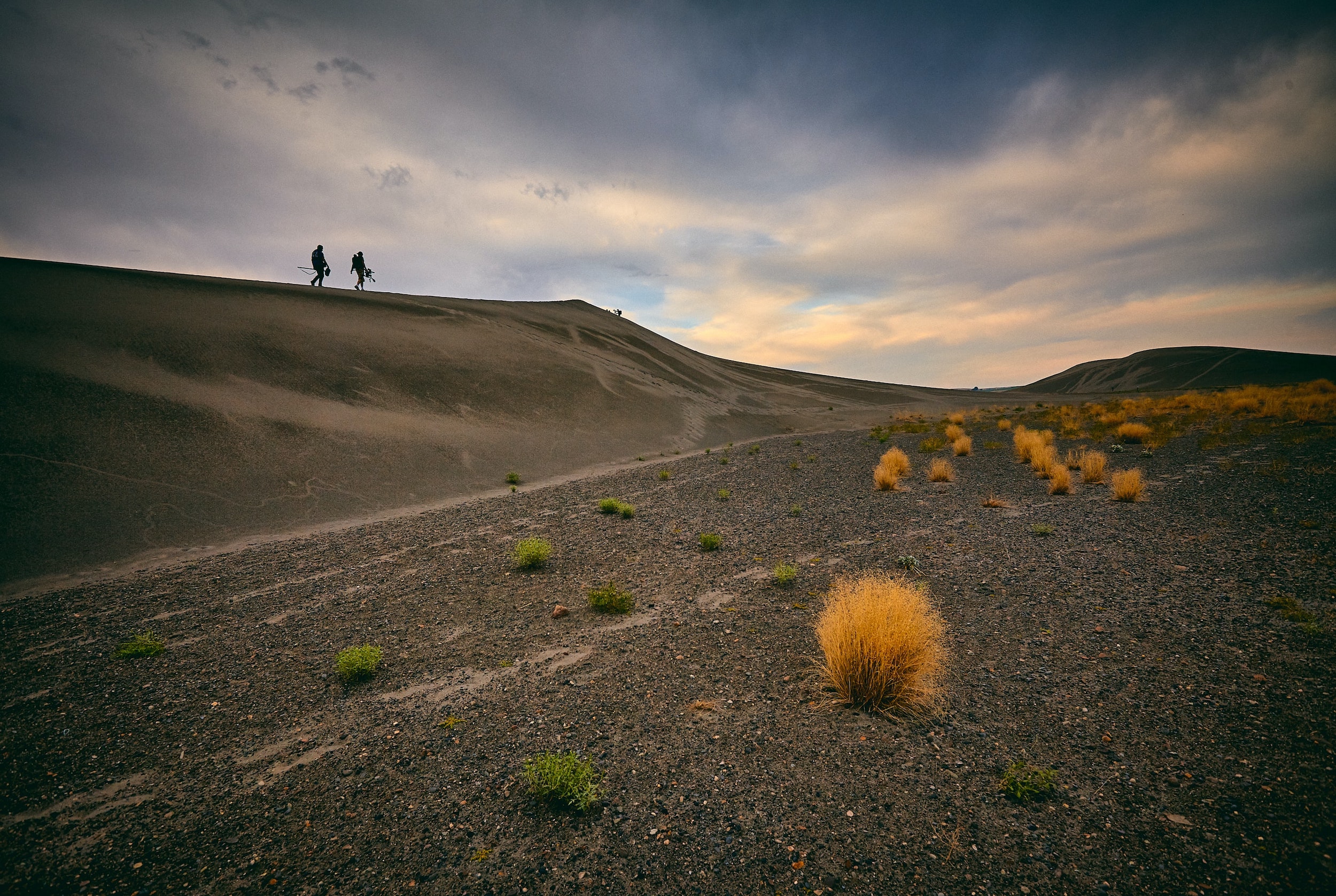 If you love sand dunes (and who doesn't?), make sure you reserve a camping site at Bruneau Dunes State Park!
This camping destination is open year-round and is one of the best campgrounds in Idaho. 
There are plenty of excellent camping options at Bruneau Dunes State Park!
Broken Wheel Campground and Eagle Cove Campground are the two camping options available.
Each one has 50 campsites, some sites with electric hookups and some without.
Both campground options can accommodate tents and RVs, whichever camping style you prefer.
There are also showers and flushing toilets available for use at both campgrounds.
Bruneau Dunes State Park has camping sites available during the winter months as well, although camping in colder weather can be a bit more challenging.
If you plan on camping in the wintertime, make sure to bring extra camping gear and plenty of firewood!
If you stay at one of the campsites at Bruneau Dunes State Park, you will be within walking distance or just a short drive to the dunes.
You'll love climbing, sledding, and taking some epic family pictures on the dunes.
You can also visit the Bruneau Dunes Observatory on the weekends to catch a stunning view of the starry night sky and the Milky Way.
3. Kirkham Campground (Boise National Forest)
Lowman, Idaho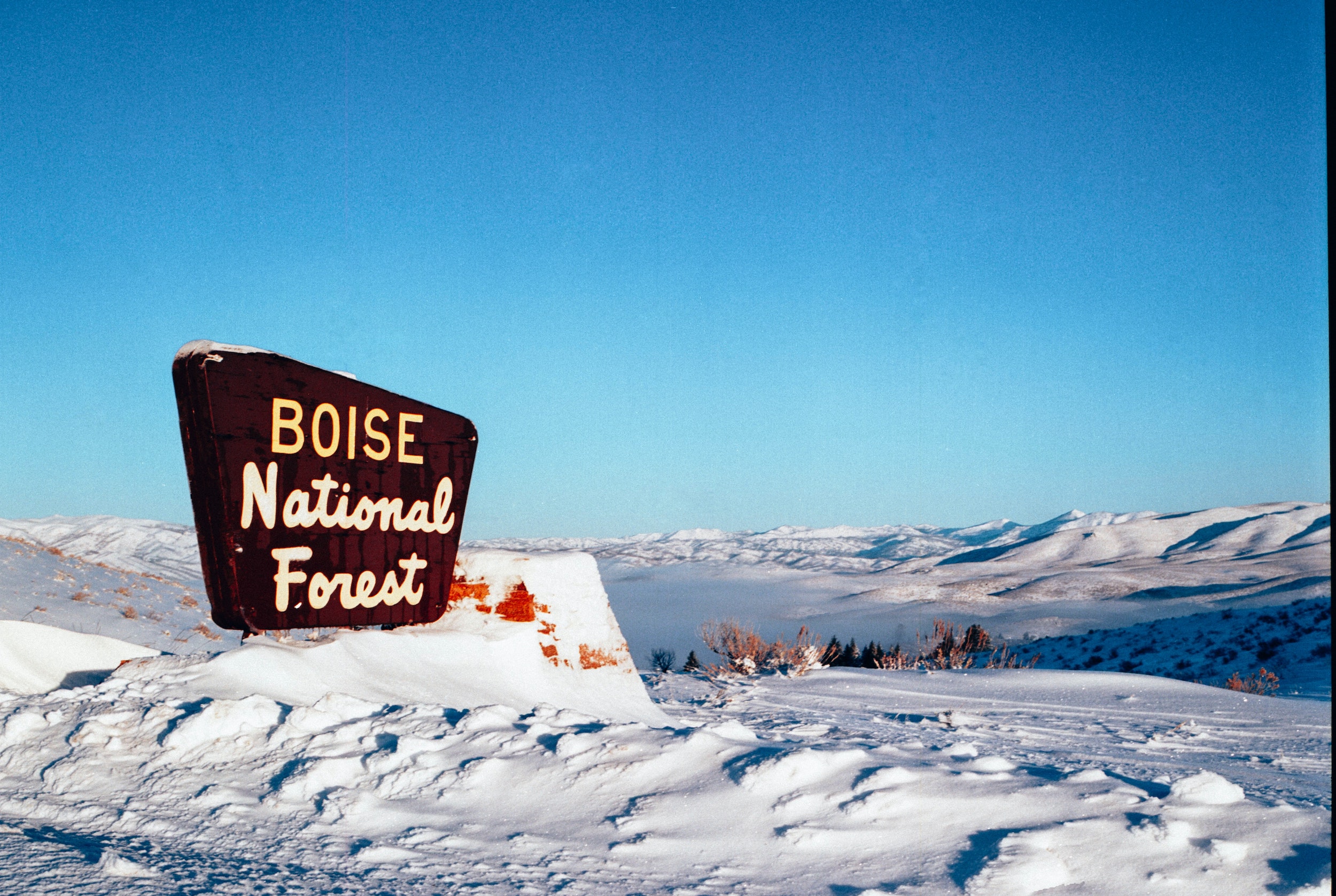 If you're looking for a relaxing hot spring experience along with your camping trip, Kirkham Campground is the place for you!
This campground is found within the Boise National Forest and is located near South Fork Payette River, just northeast of Lowman.
There are quite a few hot springs found in the Boise National Forest and Kirkham Hot Springs is one of the more popular ones!
This is likely because it sits so close to an available campground.
There are approximately 16 tent or RV campsites available at Kirkham Campground, all of which have a fire ring with a grill. Many of the campsites also have a covered picnic table area.
Water is available at the campground, as well as vault toilets that are usually kept quite clean.
Reservations are available and recommended here, especially during the busy summer months!
If you're looking for other activities besides soaking in the hot springs, campers at Kirkham Campground and Hot Springs also enjoy a variety of hiking trails, fishing, wildlife viewing, photography, and plenty more mountain activities nearby!
4. Ponderosa State Park
McCall, Idaho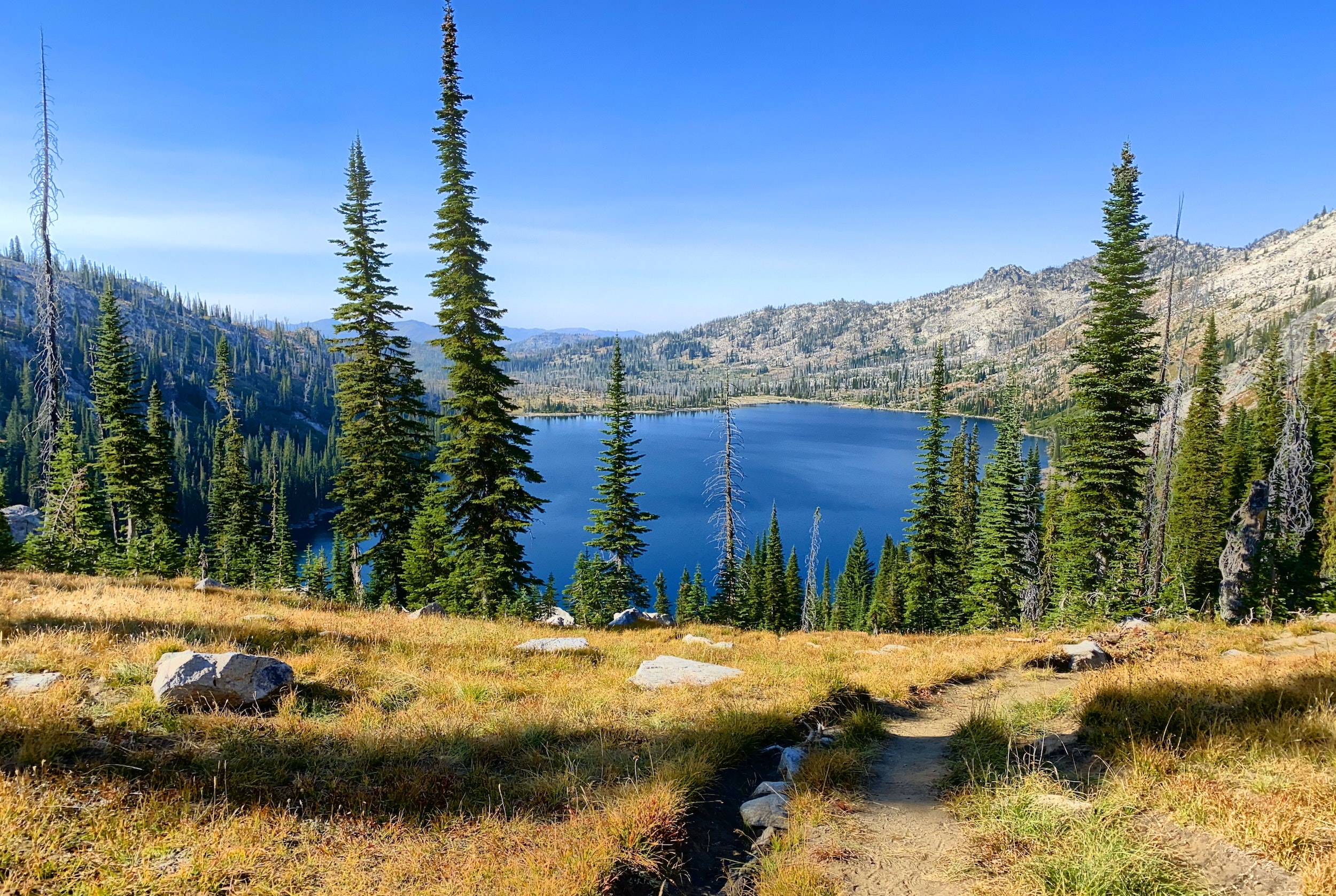 Ponderosa State Park is an absolutely stunning spot to go camping in Idaho!
It is perfectly located on a peninsula that juts out into beautiful Payette Lake. Here you'll find all kinds of breathtaking views and scenery, including lush trees, wetlands, and shorelines.
There are four different overnight areas with plenty of tent and RV-friendly campsites at Ponderosa State Park.
The largest of the four, Peninsula Campground, is found along the shore of Payette Lake towards the park entrance.
This campground has over 100 campsites to choose from, plus electric hookups.
If you're planning to pitch a tent, Northwest Passage Campground is a popular campground site.
It's located on the north side of Payette Lake and has a total of 22 first-come, first served campsites.
These sites are perfect for those campers looking for a bit of extra peace and quiet, however the campsites are rather primitive so come prepared.
Potable water and vault toilets are still available here.
Not looking to rough it during your next camping trip?
Ponderosa State Park also offers deluxe lakeside cabins, the biggest one sleeping up to eight people!
You'll have all the supplies and amenities you could ever want while still enjoying the nature-filled beauty of Ponderosa State Park! 
5. Falls Campground
Irwin, Idaho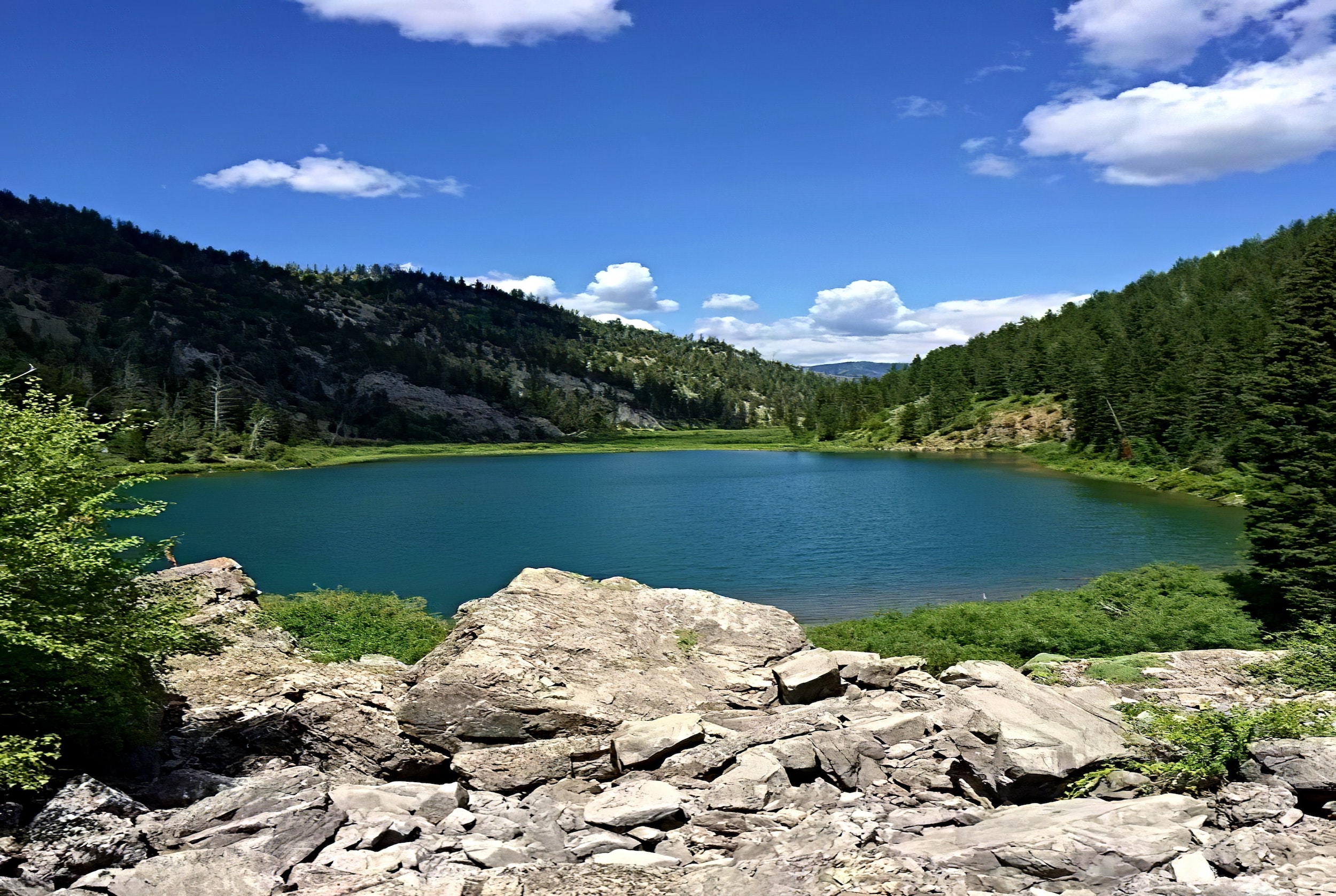 Falls Campground is the perfect camping destination for those looking to enjoy some quality time with their family in the Caribou-Targhee National Forest.
You'll love this forest! It's filled with lush vegetation and crisp rivers, not to mention it isn't very far from Yellowstone National Park. 
Falls Campground is located in the lovely Swan Valley and sits next to Snake River at an elevation of 5,100 feet.
It is one of the many great campgrounds maintained and operated by the Forest Service within Caribou-Targhee National Forest.
Here you'll find 24 campsites that work great for both tent and RV camping.
There is potable water available, as well as vault toilets.
Picnic tables can be found at each site. It's an excellent location with the sound of Snake River flowing in the background.
The area around Falls Campground features tons of gorgeous hiking trails and one of the best waterfalls in the state of Idaho, Falls Creek Falls.
This 60-foot waterfall drops right into Snake River and is a must-see family adventure!
The Snake River is also excellent for canoeing, floating, kayaking, rafting, and trout fishing.
Campers can see plenty of wildlife as they explore the forest, as well as colorful wildflowers and grassy meadows during the summer months.
6. Heyburn State Park
Plummer, Idaho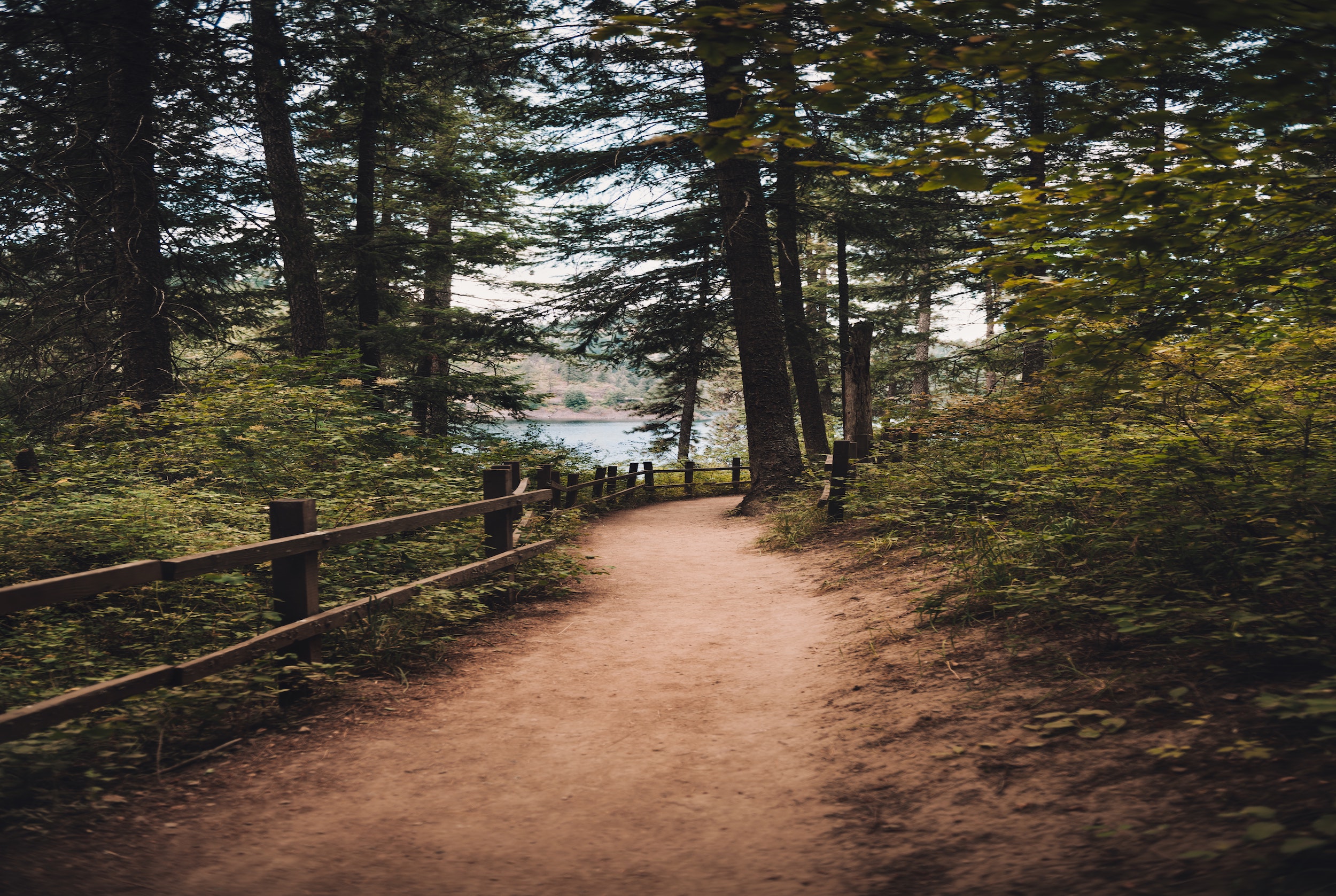 Heyburn State Park is a great Idaho camping destination that will really please the entire family!
It may be the oldest park in the Pacific Northwest, but the fun experiences you can have here never get old!
You can plan a relaxing getaway, chill lakeside with your family, and make some amazing memories!
With 2,332 acres of water, you'll love the water views at this Idaho destination!
Chatcolet, Beneway, and Hidden Lakes are the three bodies of water that surround Heyburn State Park.
You'll also find the St. Joe River making its way across the eastern edge of the park.
The park features a wide range of different camping spots, including Hawleys Landing Campground, Benewah Campground, and Chatcolet Campground.
The first two campgrounds offer a mix of tent and RV campsites, along with showers and flushing toilets.
The last campground listed, Chatcolet, is a tent-only site with drinking water available but no showers.
Visitors can explore miles of trails while hiking and biking, as well as horseback riding. Spend the day floating out on one of the lakes on a boat, kayak, canoe, or standup paddleboard!
One of the most popular biking trails in the entire western U.S., the Trail of Coeur d'Alenes, also runs right through the park.
What a great place to camp and adventure with the whole family!
7. Farragut State Park
Athol, Idaho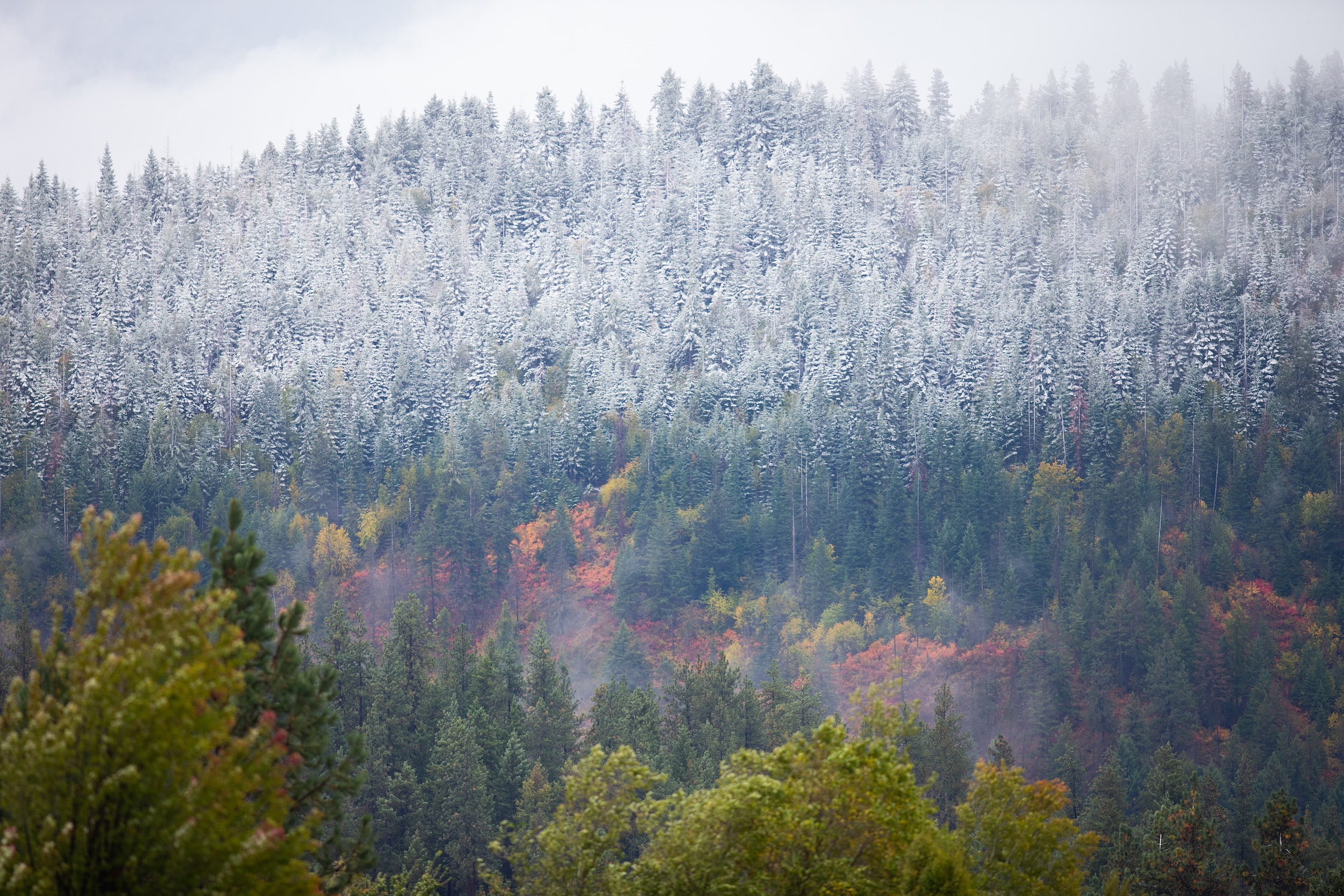 Farragut State Park is nestled on the southern tip of Lake Pend Oreille in the stunning Coeur d'Alene Mountains.
You'll love camping with your loved ones at this stunning state park in northern Idaho!
Farragut State Park covers 4,000 acres and offers 223 individual camping sites, both tent and RV friendly.
There are four main campgrounds and all of them feature showers and flushing toilets.
You'll want to make a reservation ahead of time if you're planning on staying over on a summer weekend.
If you don't want to sleep in a tent, there are 10 camping cabins available at Farragut.
Looking for a spot to host your big family, have a family reunion, or get together with another group?
With 7 group campsites, large parties are most. welcome here!
At Farragut State Park and Lake Pend Oreille, there are unlimited outdoor activities to enjoy!
Campers can fish, bike, disc golf, birdwatch, take pictures, play games, and much more.
There are also equestrian facilities, as well as a junior ranger station for young adventurers.
With vast opportunities for hiking the shoreline trails and exploring the scenery all around, you'll be one happy camper! 
8. Priest Lake State Park
Coolin, Idaho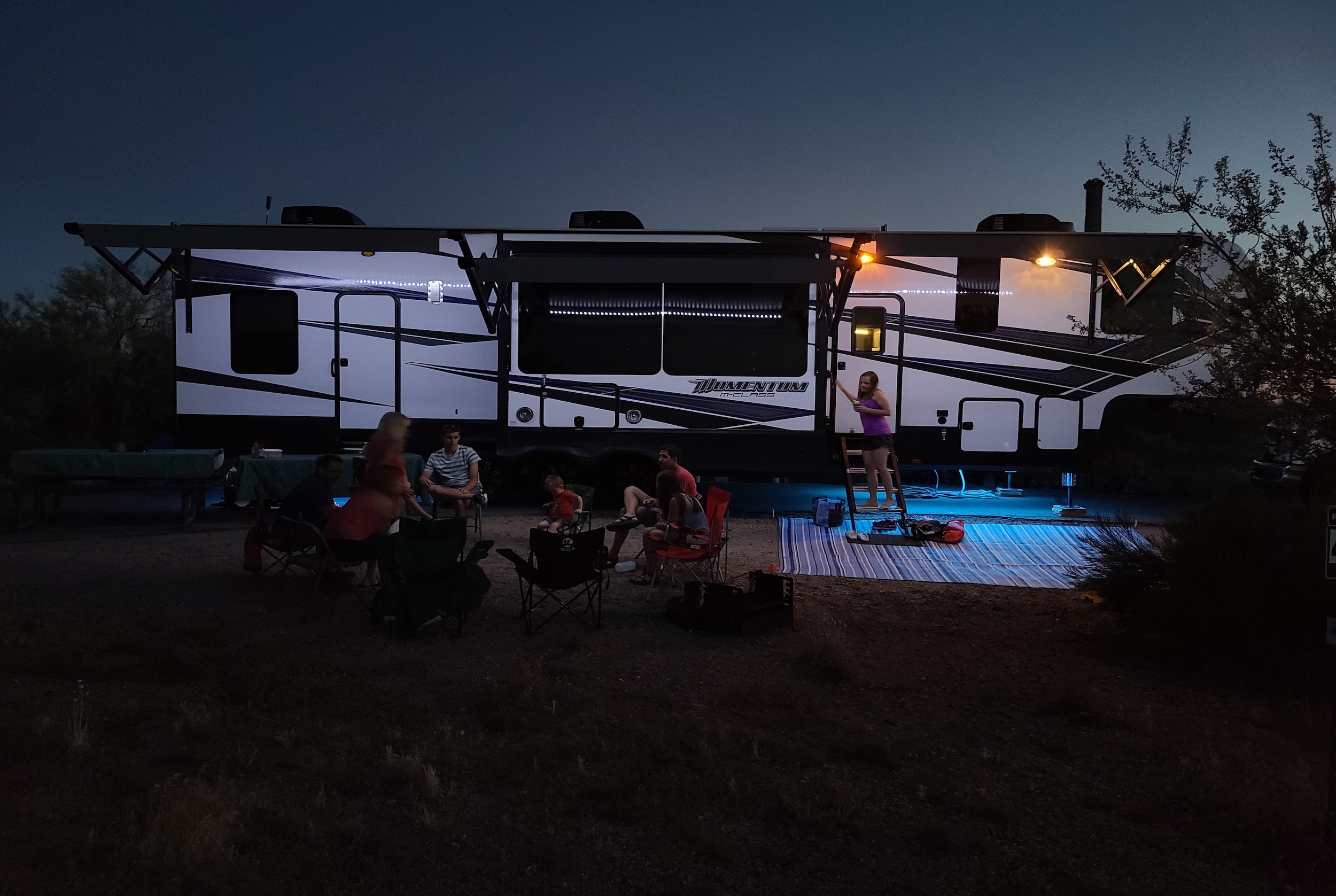 Priest Lake State Park might not be the largest camping destination, but it sure is an excellent one for families!
You can have an unforgettable experience surrounded by pure nature!
This state park is found in the Selkirk Mountains about 30 miles from the Canada-United States Border.
It covers 755 acres of land and features the sparkling 19-mile-long Priest Lake.
The lake approximately 300-feet deep and is best known for its crystal-clear waters!
The park has 151 overnight camping sites and can accommodate tents, RVs, and groups.
There is also the unique opportunity to spend the night in one of their lakefront cabins! 
Visitors can observe whitetail deer, moose, black bear, and bald eagles in their natural habitats- be sure to bring your camera and binoculars!
 Birdwatchers and wildlife photographers can enjoy some great opportunities to catch breathtaking moments while camping at Priest Lake State Park.
Priest Lake State Park is the ultimate mountain destination for families camping in Idaho!
Adventure Awaits!
Idaho camping is the perfect wilderness escape!
With these top 8 camping spots, you can explore nature like you never have before.
So, grab your family, pack your camping gear, and get ready to make the most of your next camping experience in the beautiful Gem State!
And don't forget to visit Destinations Travel Guide for even more nature-filled fun. Happy adventuring!