What's the one thing you can't live without when you're on vacation?
It might be your family, but it could also be an all-access pass to some of the best theme parks in the country.
Theme parks are a lot more than just rides and games – they offer up special events, interactive exhibits, character meet-and-greets, and unique attractions that kids won't experience anywhere else!
The best way to make sure that everyone has a good time while they are at the park is by making it fun for all ages.
That's why we've compiled this list of some of our favorite family friendly water parks where kids can enjoy themselves too.
Here is our list of 7 theme parks that every family should visit at least once this year:
1. Universal Studios Hollywood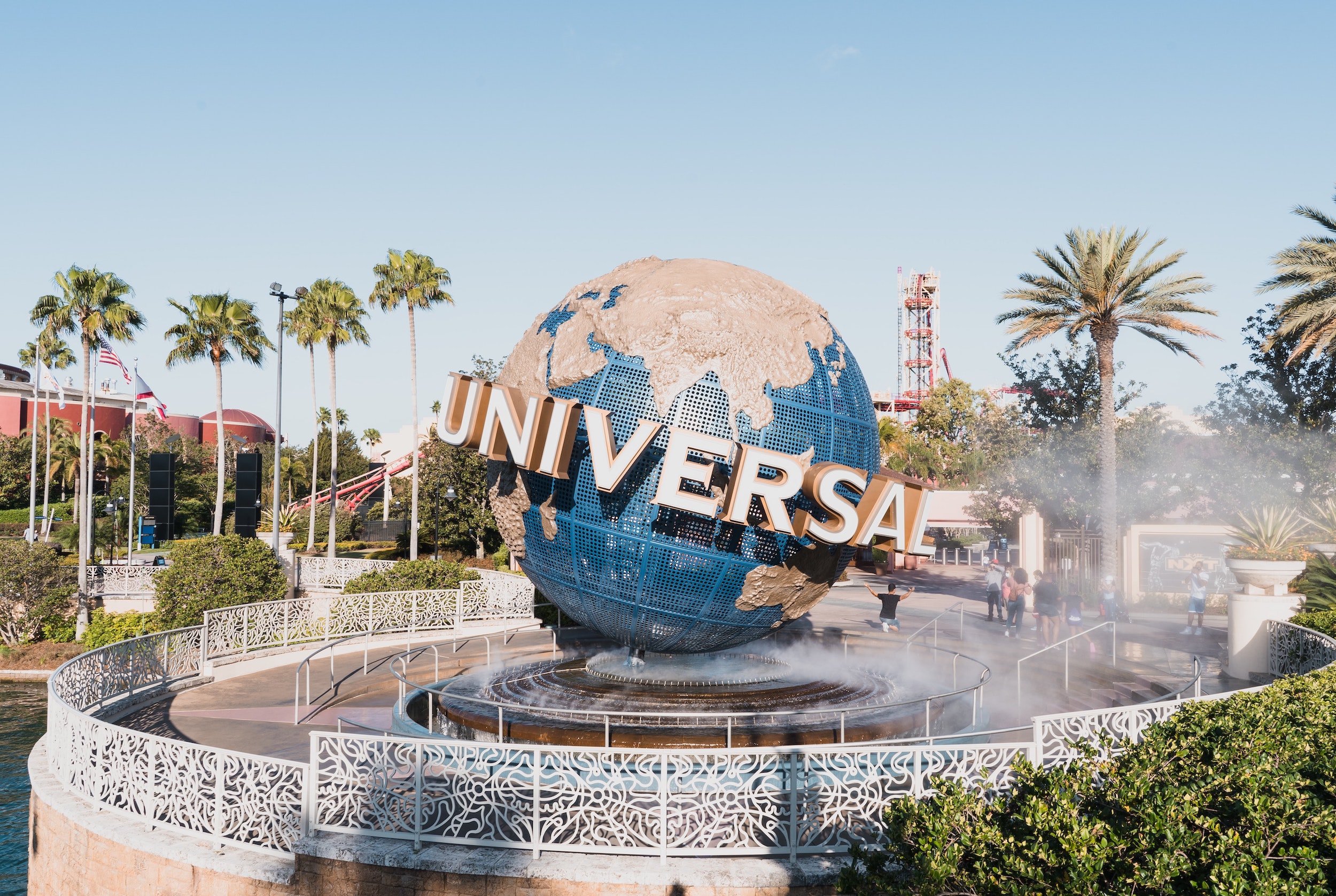 If there's one theme park where movie magic meets real life, then it has to be Universal Studios Hollywood.
This Southern California destination features replicas from popular films like Jaws or The Mummy, in addition to immersive attractions like Transformers: The Ride, and Hollywood Rip Ride Rockit. Fan favorite characters like Woody from Toy Story, Shrek, and SpongeBob are sure to make your kids' day!
The Wizarding World of Harry Potter is now open as well, which is full of experiences any Harry Potter fan will enjoy.
Families of all ages will also love the nearby Universal City Walk, which features several world-class restaurants and attractions
Universal Studios is full of fun for the entire family, but it's also one of the most popular destinations in LA – so be sure to purchase your tickets ahead of time.
2. LEGOLAND
LEGOLAND California is more than just a theme park; it's truly an interactive experience.
Families can spend hours climbing through the elaborate Lego structures at every corner of this Southern California destination.
Teenagers will love the thrill rides, while toddlers will enjoy splash parks and rides like The Dragon Coaster or King Julien's Beach Party-Go-Round.
Expert Tip: LEGOLAND California Resort is open year-round – with extended hours during the summer!
This means you'll be able to explore the attractions in any season without rushing back home before sunset
3. Hershey Park
This Pennsylvanian theme park is one of the most beloved spots for a family vacation.
Kids will love exploring Hershey's Chocolate World, while parents can spend hours shopping in all the chocolate-themed shops and restaurants that line the street (and take home some tasty treats).
If you're traveling with teens – or if your kids are teeny tiny ones who need to nap on this journey – be sure to visit The Boardwalk section of Hershey park before heading back into town.
This area features a variety of rides targeted towards older children, as well as plenty of options for those little guys needing their naps!
The attractions this park offers are unlike any other, and the whole family will be sure to enjoy it.
4. Cedar Point
Cedar Point Sandusky is a peninsula on Lake Eerie with 364 acres full of fun attractions and roller coasters.
It is known as the "Roller Coaster Capitol of the World" – and it should be, considering more than 100 million people visit each year, and it has 18 roller coasters.
Cedar Point has a little something for everyone: roller coasters galore (including some that are taller than Niagara Falls), water rides with white-knuckle drops, thrilling thrill ride simulations like Cedar Creek Mine Ride, or Maverick's Adventure Soak 'N' Splash Station, kiddie areas full of fun activities to keep toddlers entertained…The list goes on!
There is no better place to have family bonding time while staying active at the same time.
Plus, there's so many other things you can do in this area besides just visiting the park.
Cedar Point is open from late May to early September, with the park opening at 11 am and closing daily around midnight.
5. Walt Disney World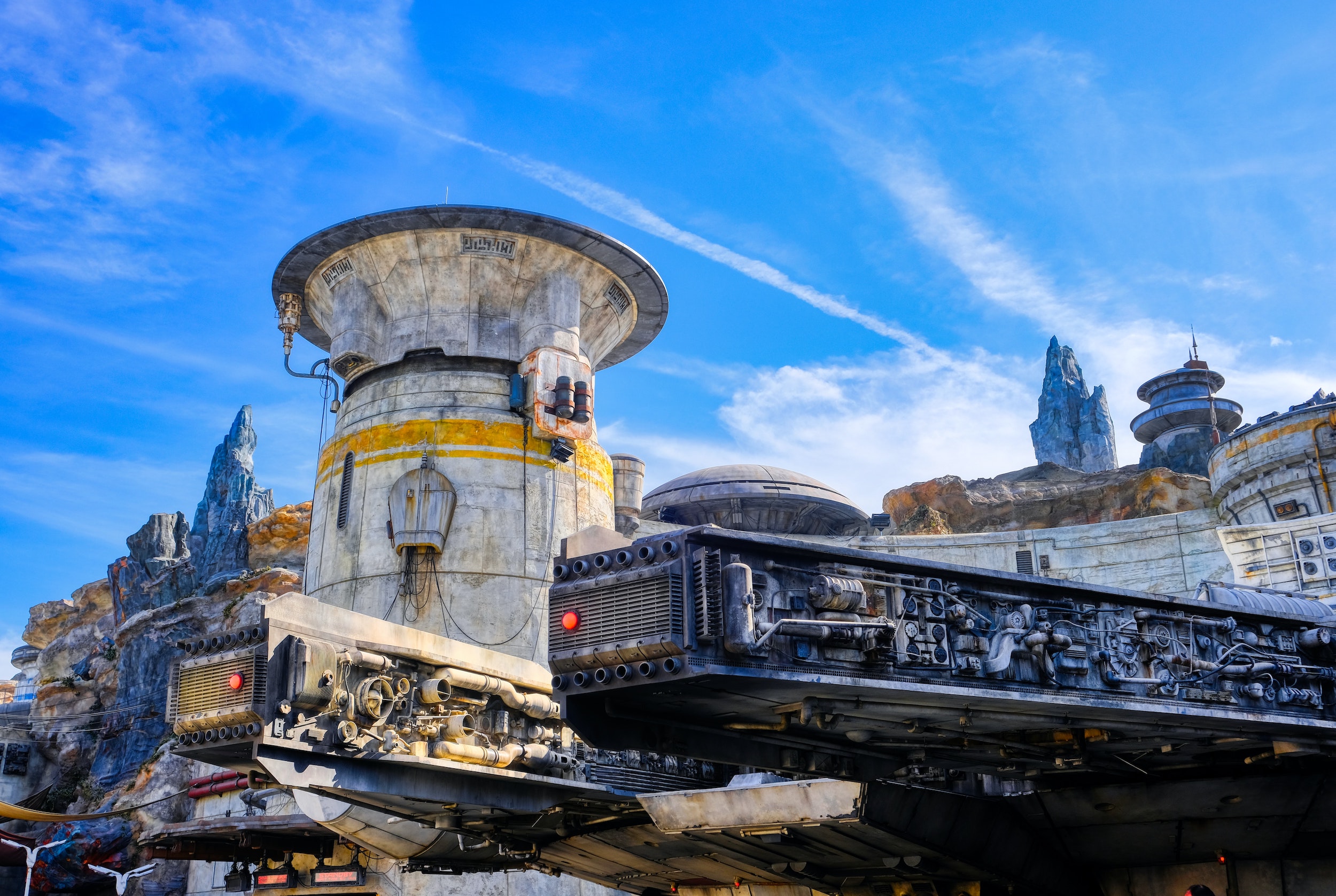 Walt Disney World in Orlando Florida is a family getaway destination like no other.
The company that has come to represent the gold standard in theme parks is largely considered the best place on Earth for children and adults alike, with 14 separate Disney-branded lands spread out over 40 square miles of property – including four water parks!
The park always features plenty of rides geared towards kids as well as exciting attractions designed solely for thrill seekers.
Every family member will have a different favorite, but the majority of these rides are absolutely perfect for children.
The best ride to take your kids on is probably Expedition Everest (which features an 18-story mountain and thrilling animatronic figures), while Big Thunder Mountain Railroad offers up some fun family friendly thrills as well.
For adults interested in roller coasters, Space Mountain might not be the most adventurous choice around – it's far from tame! -but you won't find a more iconic Disney coaster anywhere else in this world.
The Twilight Zone Tower of Terror, on the other hand, will surely give everyone chills with its high-speed drops and realistic ghostly atmosphere.
6. Busch Gardens Williamsburg
This European themed amusement park is located in Virginia.
Busch Gardens is home to some of the world's most thrilling rides including SheiKra, Montu and Kumba – all within a beautifully landscaped outdoor setting.
The food at Busch Gardens is as top notch as the attractions.
Try a traditional German dish at Biergarten Restaurant or indulge in pizza, pasta and gelato on Ristorante Papa Leone's patio.
The park caters to both thrill seekers and families with children of all ages.
Younger guests can enjoy family-friendly rides like Cheetah Hunt while older kids take their turn on Apollo's Chariots rollercoaster and other thrill rides!
There are many hotels near Busch Gardens that offer deals for visitors to this amusement park including Radisson Hotel Williamsburg (20 minutes away), Holiday Inn Express & Suites Williamsburg (15 minutes) and Hampton Inn & Suites Chesapeake Bay Area/Williamsburg Airport West Norfolk VA (13 miles away).
7. Disneyland
Disneyland park is one of the most famous theme parks in the world.
Families can enjoy rides like Pirates of Caribbean, Space Mountain and Jungle Cruise as well as attractions that feature their favorite Disney characters like Mickey Mouse, Donald Duck, and Goofy!
Not only does Disneyland park offer a variety of thrilling rollercoasters but they also have many fun family-friendly attractions such as It's a Small World, theater productions, play areas, and live entertainment.
Children will love the characters that come to life and wander the park, and the special events that happen daily, like parades, light shows, and fireworks.
If you're looking for a family-friendly theme park that offers an amazing atmosphere of nostalgia, then Disneyland is the perfect destination!