Utah is a beautiful state with amazing scenery and outdoor activities for the whole family.
What better way to spend time outdoors than camping? Camping in Utah has never been easier, as there are many campsites located near national parks, mountains, waterfalls, lakes or rivers.
In this blog post we will show you 10 of our favorite spots to camp in Utah!
We've also put together a list of some of the best family friendly National Parks you should check out here.
1. Devil's Garden Campground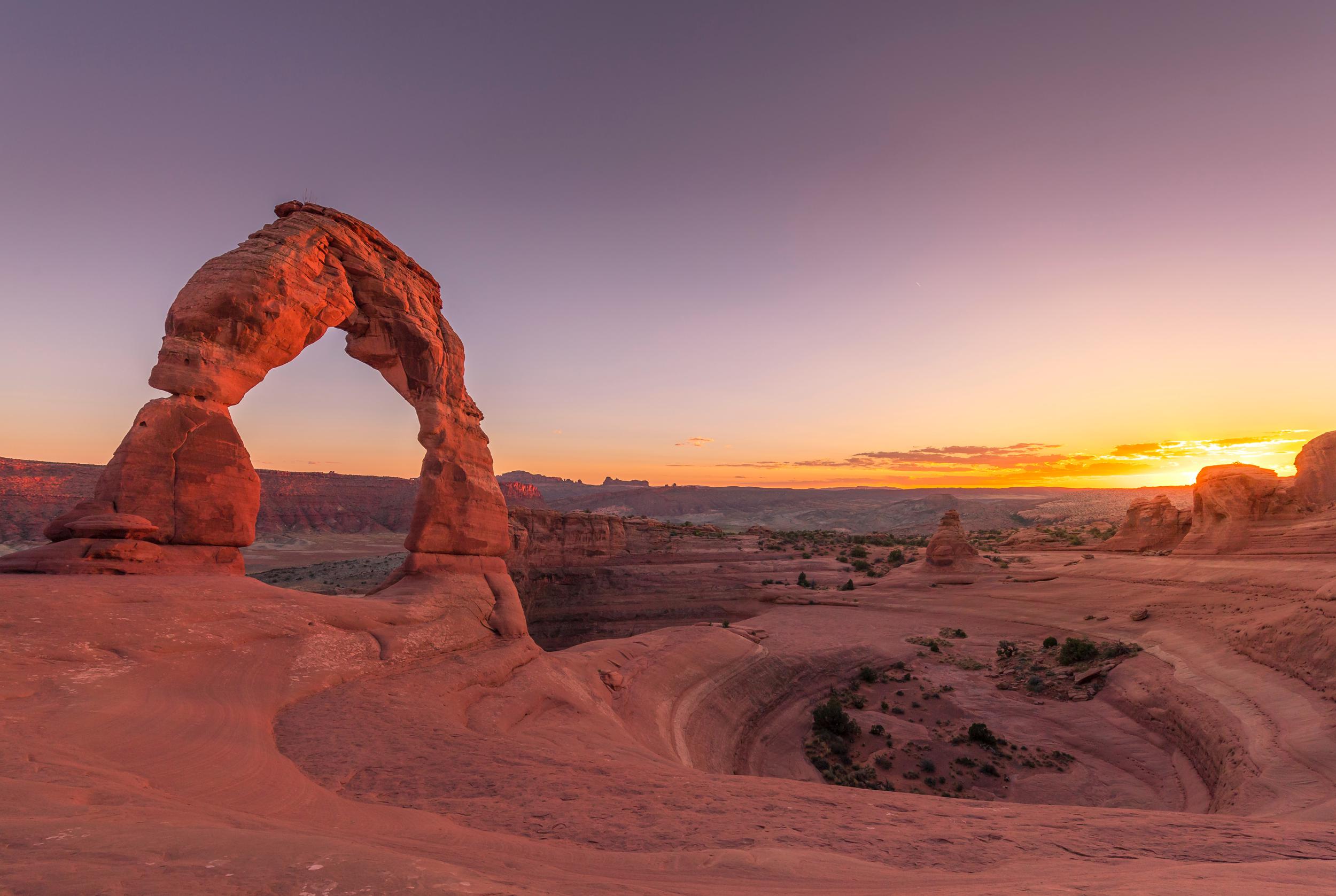 Located in the middle of Arches National Park, this campground is great for those wanting to stay in the heart of one of the most beautiful places in the world.
You'll have a great view of Delicate Arch and could spend hours hiking around the rock formations in Arches National Park!
The location is easily accessible by car or foot and has some of the most amazing views in all of Utah!
Devil's Garden is a great place to camp with kids because of the many hiking trails nearby.
You can choose what level of difficulty you want and your kids will love to climb on rocks and play in the orange sand.
Your family can completely unplug and enjoy time together at this serene campground located in Arches National Park.
2. Bear Lake State Park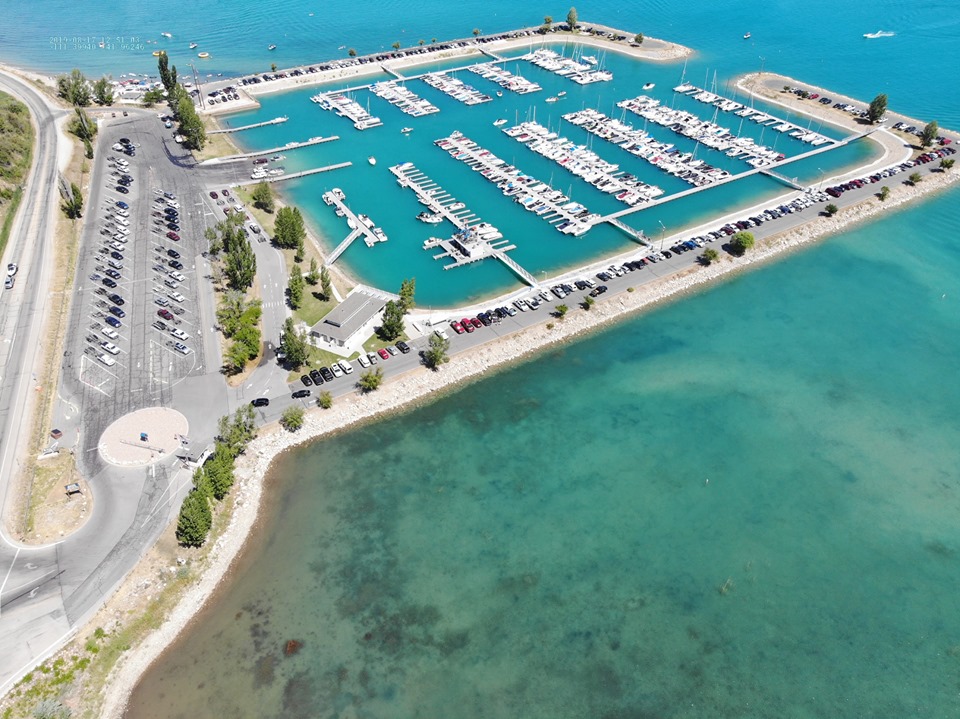 Bear Lake State Park is one of the most popular destinations in Northern Utah.
With more than 1200 acres, this is a great spot for those wanting to take advantage of everything there is to do and offer!
You and your family can swim at Bear Lake or hike through its breathtaking terrain.
There are also plenty of other activities nearby including boating, fishing, horseback riding, golfing, and skiing!
This park has it all with an amazing lakefront location as well as options for everyone from beginner to expert levels.
This campground offers both tent camping sites and RV hook-ups so you'll find something that suits your needs perfectly here!
3. Antelope Island State Park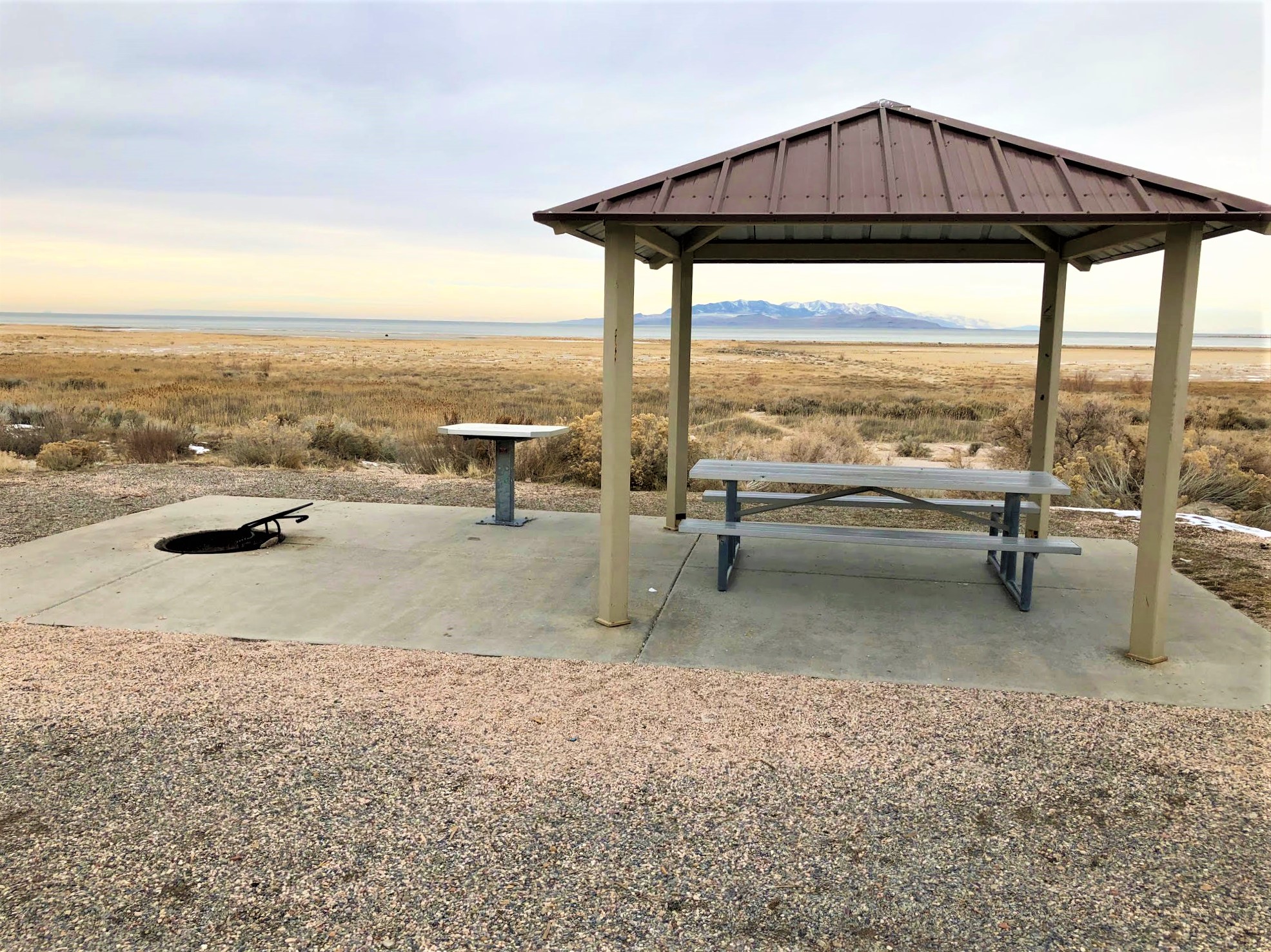 If you're looking for a great place to pitch a tent and enjoy nature this could be a great option for you!
The park is located between the Great Salt Lake and Antelope Island, which has a wealth of wildlife, and the beautiful salt flats.
This State Park offers around 300 RV campsites with hook-ups as well as 50 primitive sites that are perfect for those wanting to rough it out on their journey!
There's no shortage of things to do at Antelope Island – especially since you'll have more than 3000 acres available when you arrive.
Antelope Island State Park also features various hiking trails so if your family loves getting active then this might just fit the bill perfectly.
This is such a large island that there's plenty of room and activities for campers to enjoy here.
4. Watchman Campground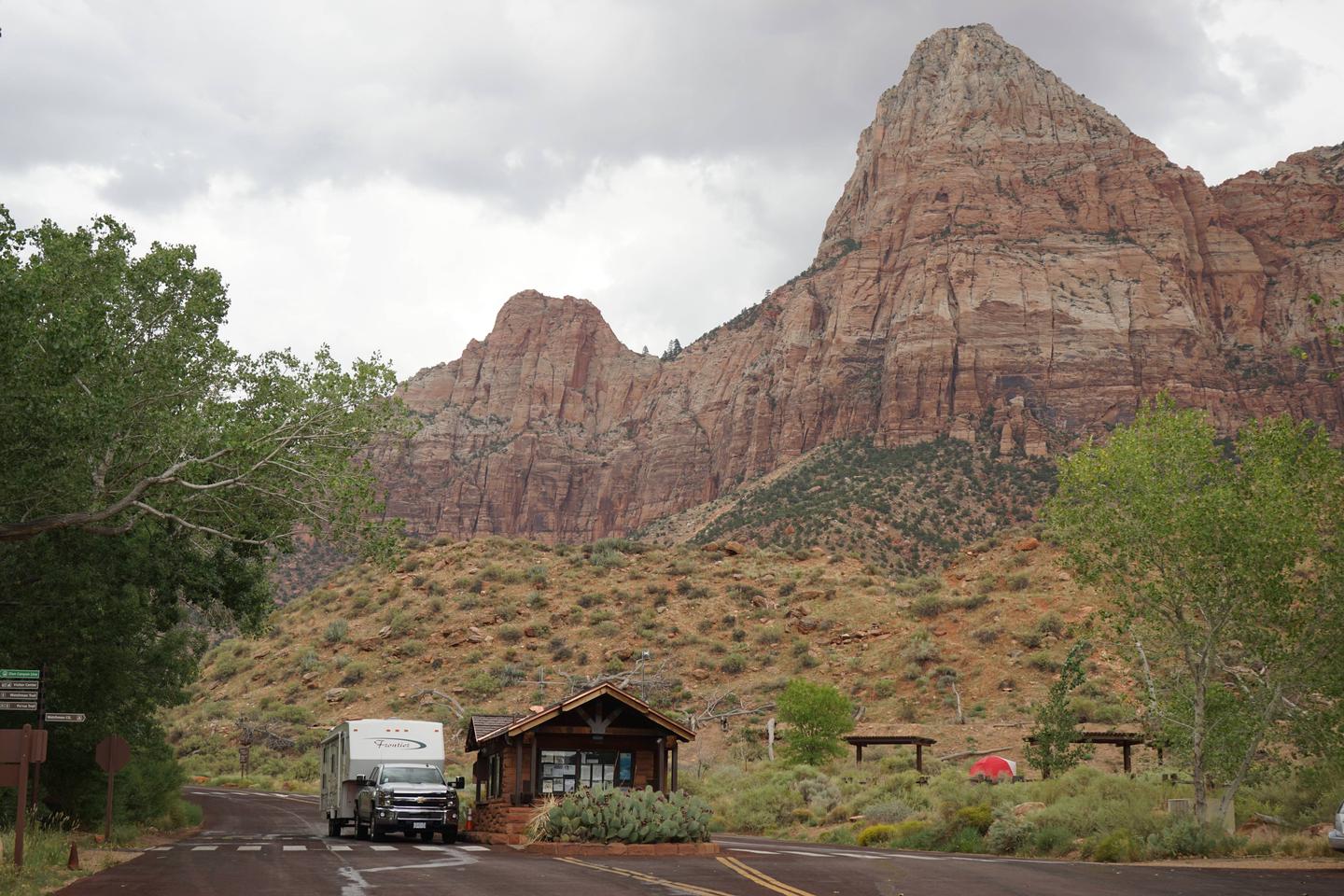 Watchman Campground is the perfect place to stay if you're hoping to visit Zion National Park during your camping trip as well.
With 176 campsites Watchman Campground is a lively place full of children playing, people chatting and families strolling.
This campground is perfect for those who love to hike because it's only a short walk from the entrance of Zion National Park.
Also, nearby are trails so that you can explore the Zion Narrows or get out on Vogel Canyon Trail which offers a more secluded hiking experience.
Another advantage of staying at Watchman Campground is that it's a relatively large space with easy access to various amenities like restrooms and hot showers.
 5.  Coral Pink Sand Dunes State Park
Camping at Coral Pink Sand Dunes State Park is an experience you'll never forget.
Not only does this park offer a beautiful view of the dunes, it also has some great amenities such as hot showers, toilets, and RV sites for those who prefer to stay in their trailers rather than camping out on the sand.
This wonderful oasis provides pickup trucks with drinking water so that campers can fill up if they run low while exploring or even during summer days when temperatures are scorching hot and you need a little extra water.
It's important to note that there isn't any shade at Coral Pink Sand Dunes, so come prepared with sunscreen, a hat, and even an umbrella to avoid being burnt.
6.  Wasatch Mountain State Park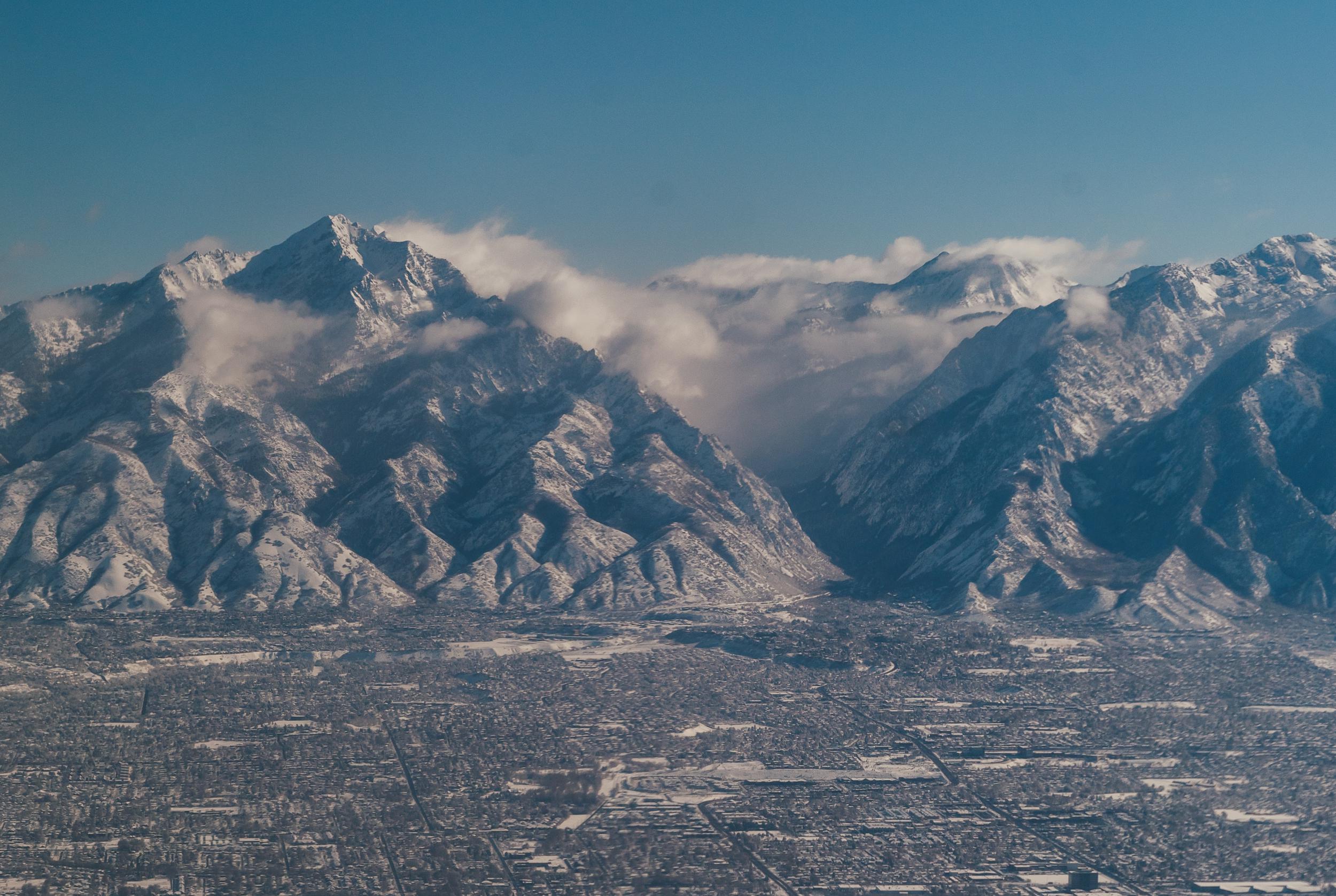 If you're wanting to camp but also like having shopping and eating out as an option, this is the place for you.
The beautiful campsites are located right outside of Heber City. They are the perfect distance away allowing you to feel like you're away from the world but also close enough to enjoy the city life as well.
Wasatch Mountain State Park has both tent campsites as well as RV hookups to accommodate all types of campers.
Heber is filled with shops so it's easy to get food or other supplies while camping here!
There are plenty of trails surrounding the campground that make for an excellent way to explore nature if hiking is something you're interested in.
Mountain bikers will have some great views and different terrains on these new bike lanes around the park too!
7. Fruita Campground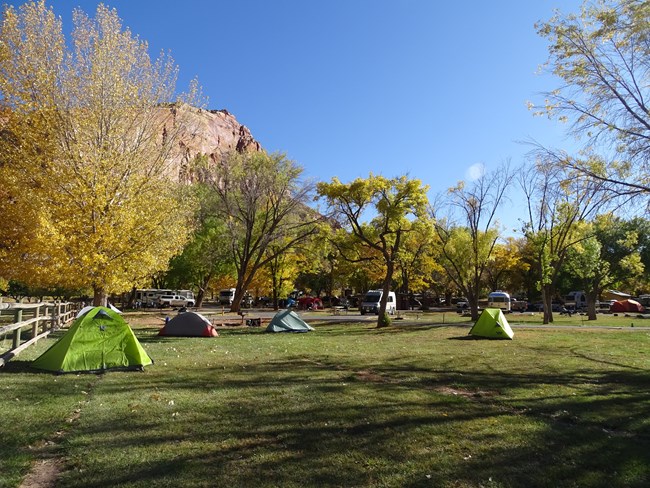 Fruita Campground is in Capitol Reef National Park.
This is the perfect area for a more backcountry and rugged camping experience.
The campground has twelve campsites with each site having its own picnic table, fire pit, water spigot, and restrooms.
Fruita Campground also offers 12 walk-in tent sites that are smaller than most other campsites in Utah but offer some great views of the night sky!
These small tents are only open from late spring to early fall because it's too cold outside during this time frame due to elevation changes in Fruita Canyon which can cause temperatures below zero degrees Celsius at night .
8.  Natural Bridges National Monument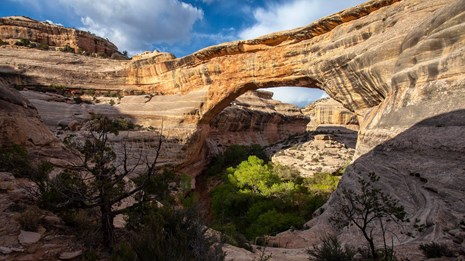 Natural Bridges is a spot not to be missed for people who love to take in the natural beauty of Utah.
This is an area that offers some great scenic drives and tranquil camping spots, perfect for those looking for something less intense than other campgrounds.
The best views within this park?
The night sky!
If you want a unique camping experience with more star-gazing opportunities then head over here after dusk because the stars shine so bright in Natural Bridges National Park due to its low light pollution which makes it one of the most popular places in Utah's national parks system.
Your kids will love gazing at the sky trying to find the Big Dipper each night before bed.
 9. Dead Horse Point State Park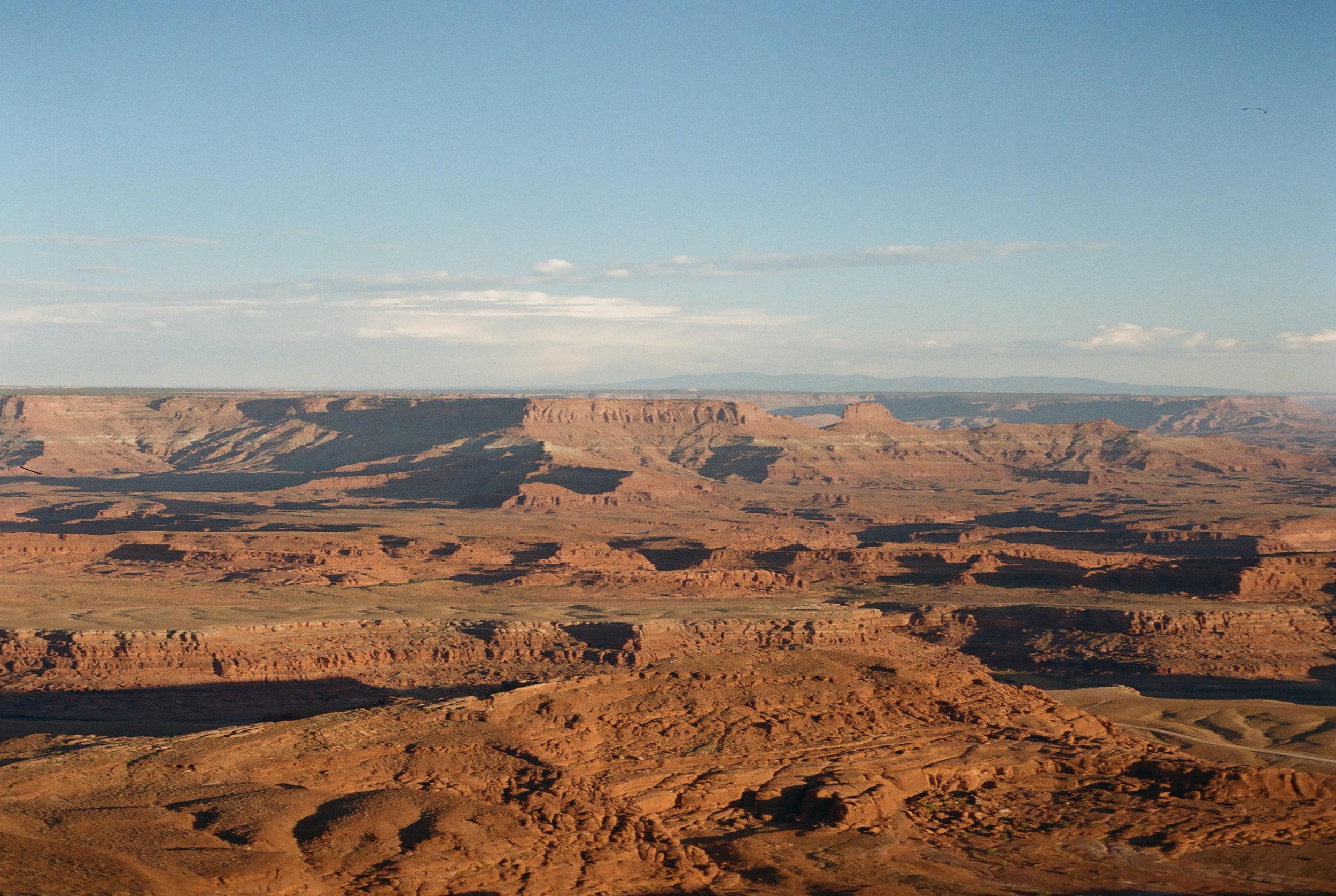 With some of the most famous views in all of Utah, Dead Horse Point State Park offers a number of camping opportunities for those who want to experience the best that Utah has to offer.
With easy access and tons of activities, this is a spot you could even explore with younger kids who might not be able to handle some more intense experiences at other parks in the state–but they'll still have plenty of fun here!
Whether you're looking for hiking trails, biking trails, or just amazing views that can't be beat you will not be disappointed with this campground.
There are both tent sites as well as drive up camping spots at Dead Horse Point.
Free hot showers and bathrooms are available to all campers as well.
Some the best camping Utah has to offer is here at Dead Horse Point.
10. Goblin Valley State Park
The Goblin Valley State Park is a wonderful place to camp with the kids.
The park itself has plenty of activities for everyone and there are many different terrain types so you can find something that's just right for your family if they have varying ages or abilities.
With easy access, running water, picnic tables, bathrooms and showers–it's also one of those parks where it feels like going camping doesn't mean sacrificing all comfort!
As far as campsites go this state park offers tent sites only but at an affordable price tag with no additional fees on top besides what you're paying initially for day use.
Goblin Valley is a great camping place that the whole family will enjoy.