Have you been searching for all-inclusive resorts in the United States? If so, then you are not alone.
Vacationers want to enjoy all of their favorite activities on vacation without having to worry about how much it will cost them when they're already in vacation mode.
Fortunately, there are many all-inclusive resorts in the US that offer a wide variety of amenities and activities at reasonable prices.
In this blog post we will discuss 13 of the best all-inclusive resorts in the USA!
If this is your first time looking for an all-inclusive resort to visit, check out our list of best resorts for first timers too!
1. Miraval Austin, Texas
The all-inclusive Miraval resort is a luxurious and upscale option for anyone in the Austin, Texas area.
You will find that this all-inclusive resort offers an array of amenities such as tennis courts, swimming pools with waterfalls, spa treatment rooms and much more!
With the beautiful Lake Travis nearby, you will enjoy all the outdoor activities you could ever want to participate in including boating, kayaking, canoeing, swimming, and more.
This is an excellent choice for people who are merely looking to relax and take a break from their busy life, while also having fun activity options available throughout the vacation!
2. Little Palm Island Resort and Spa, Florida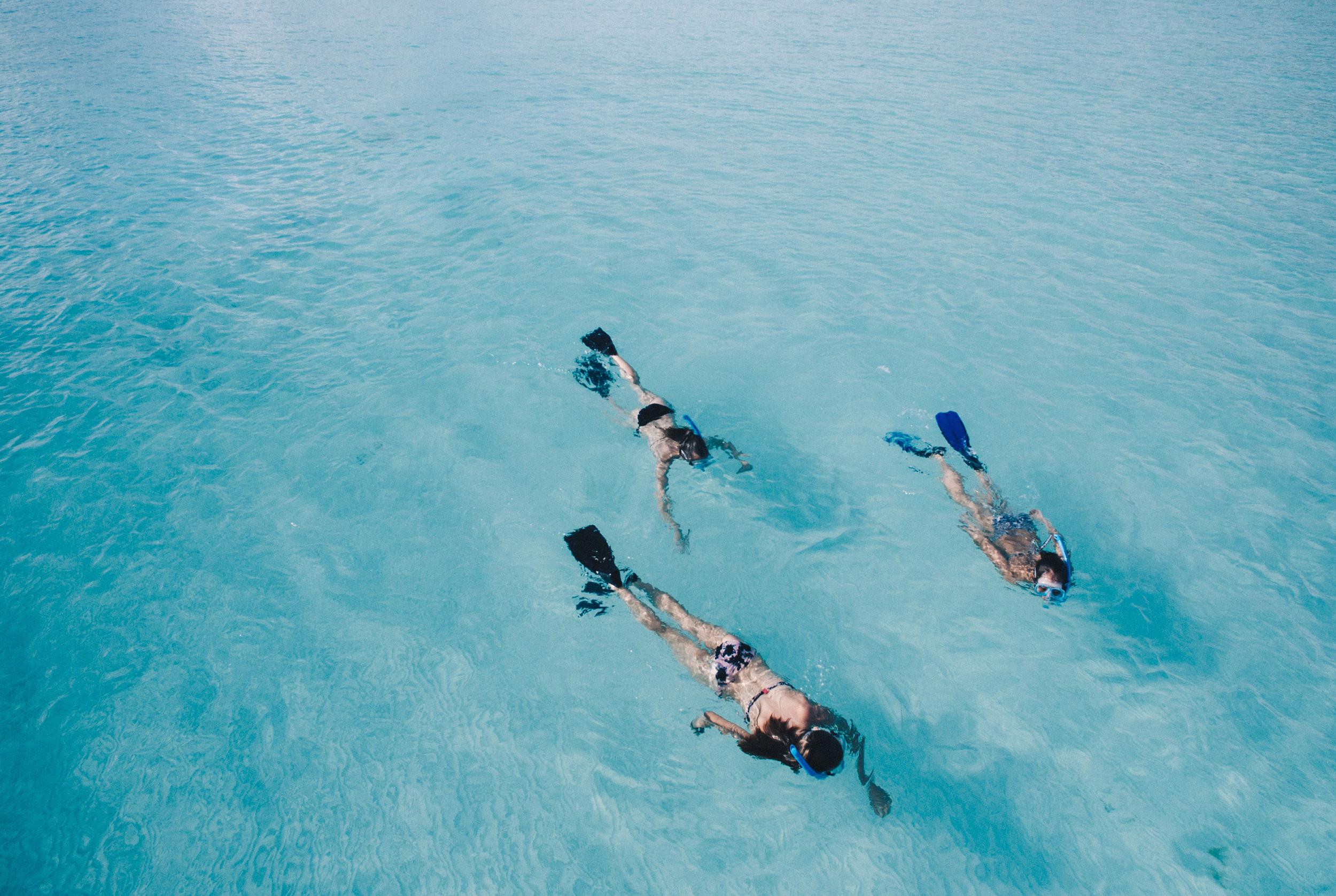 The all-inclusive Little Palm Island Resort and Spa in Florida is the perfect destination for anyone looking to escape from their usual routine.
This resort offers a wide range of activities such as kayaking, snorkeling, fishing, biking and more!
With over 20 miles of natural trails on this island you will never have to worry about getting bored or doing the same thing twice.
Additionally, there are lots of restaurants within walking distance so you can spend your days relaxing by the pool reading and shopping until it's time for dinner!
If you're someone who wants an all-inclusive experience that doesn't include any children then look no further than this wonderful location.
The only downside we saw was that they don't allow pets.
3. Canyon Ranch Woodside, California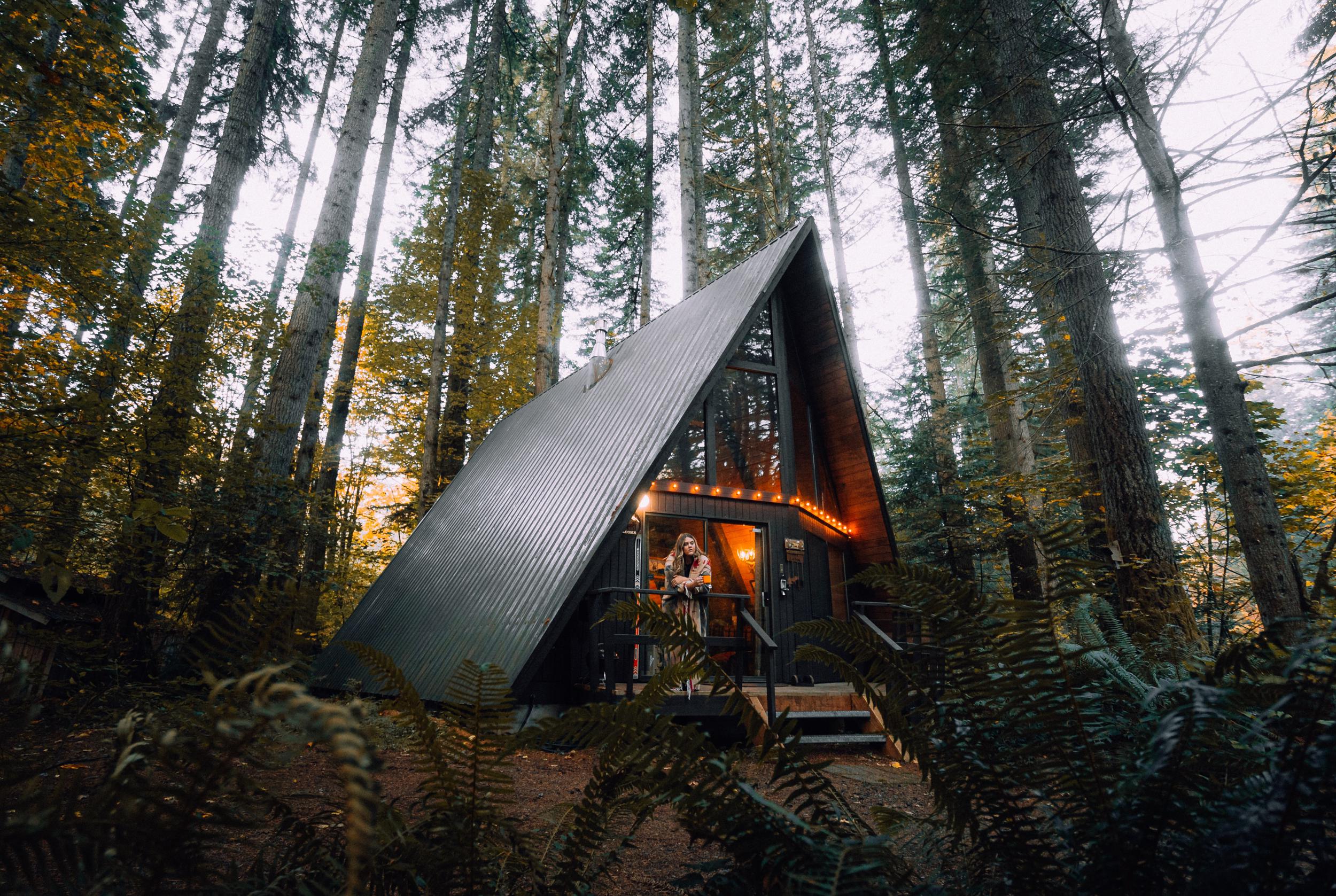 This Woodside resort is a great all-inclusive option for those trying to escape the constant hum of city life.
Canyon Ranch Woodside offers a few different room types including luxury tree houses that will get the whole family excited!
Located in a tranquil canyon, this resort is perfect for both couples and families looking to spend their days exploring California's beautiful National Parks such as Yosemite and Sequoia during the day and then coming back to a nice relaxing private room to relax at nights.
Guests who are on vacation here can expect high-end dining with organic options, access to wellness classes that include yoga, meditation, tai chi and more!
4. Grand Hotel Mackinac Island, Michigan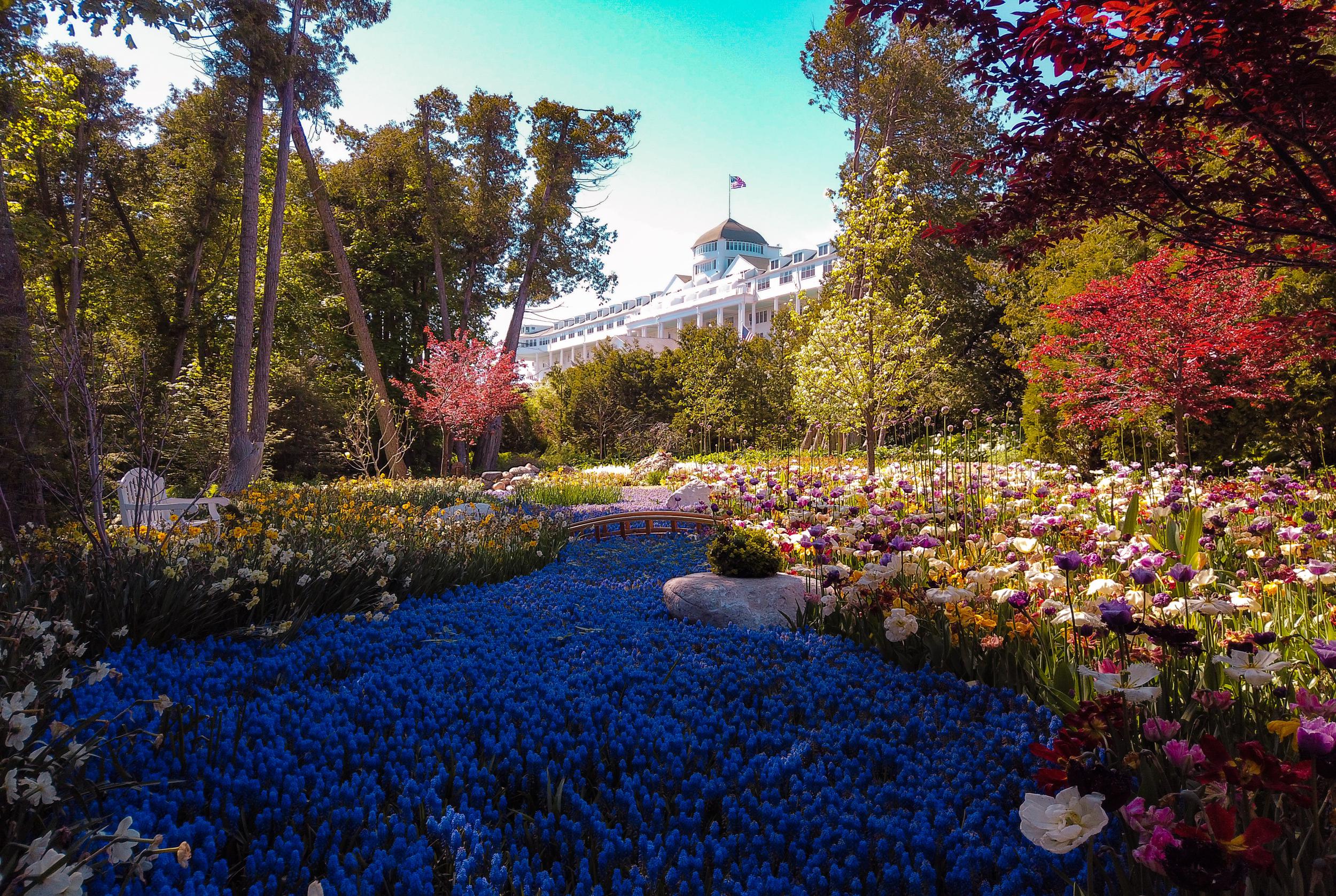 Grand Hotel Mackinac Island is an all-inclusive resort located on one of the most popular Michigan destinations, Mackinac Island.
Located right in the heart of downtown and near many shops and restaurants, guests can expect a close proximity to all their favorite sites!
Guests who are looking for some relaxation will have no problem finding it here with fitness classes like yoga or Pilates available daily as well as access to wellness centers (including massages and spa treatments!).
With its long history dating back to 1887 this hotel features unique architecture that creates a luxurious atmosphere without having to spend too much money;
if you're searching for luxury at affordable prices than look no further than Grand Hotel Mackinac Island!
5. Travaasa Hana, Hawaii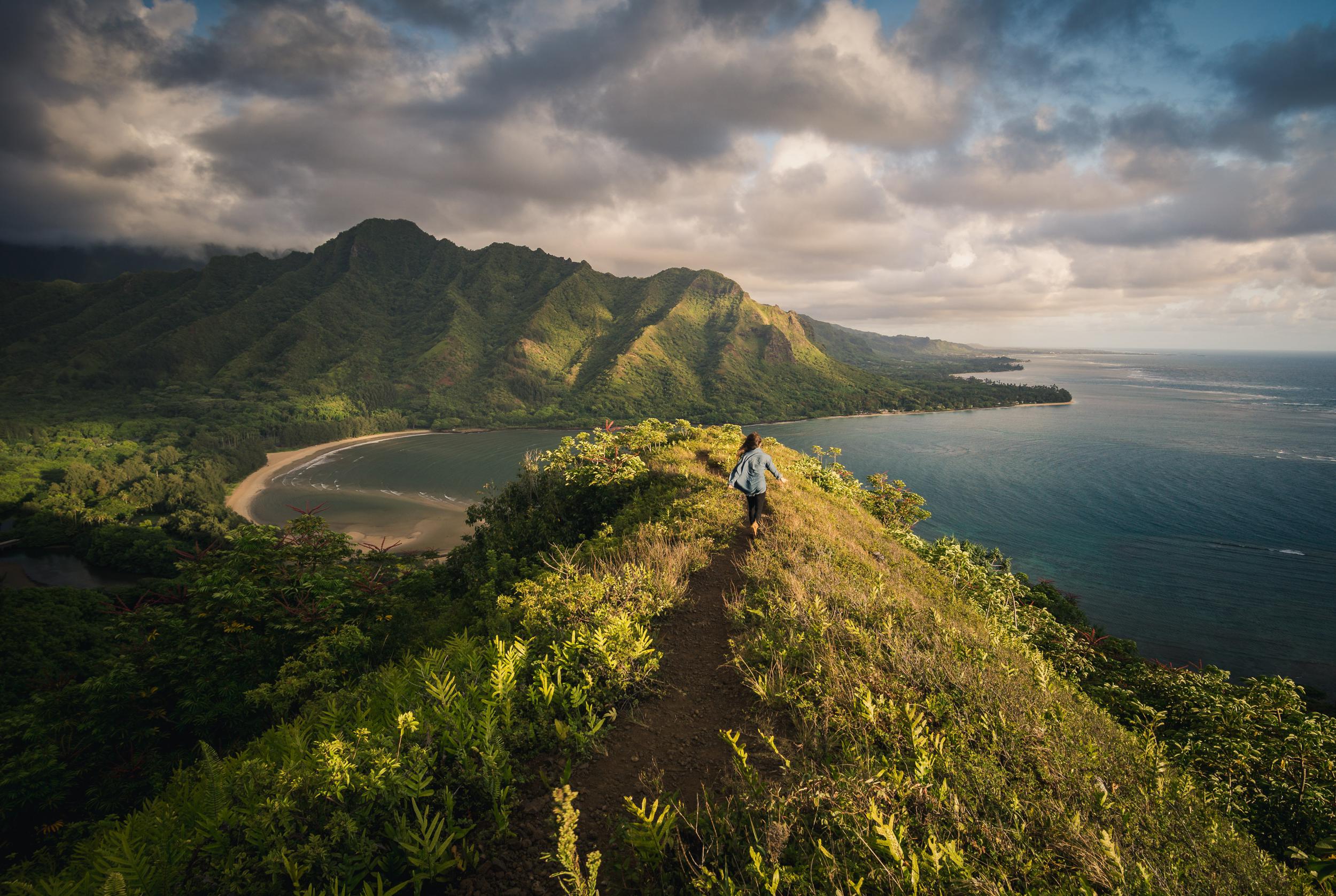 Doesn't an all-inclusive vacation in Maui sound nice? Travaasa Hana in Maui is the perfect place to rent a private villa and enjoy all your favorite things in life.
This resort has something for everyone, whether you're looking for adventure or just want to relax by the pool or beach all day long.
Some amenities offered at Travaasa Hana include swimming pools for all ages (including lap lanes), Beach access, outdoor activities including tennis courts, a custom gift shop, and a yoga studio with instructors available all day long
Since this resort offers a wide range of amenities you'll never get bored!
It's never too late to book your next vacation at Travaasa Hana in Maui or call them today to speak with an experienced travel agent who can help plan the perfect stay for you.
6. Ocean Key Resort and Spa, Florida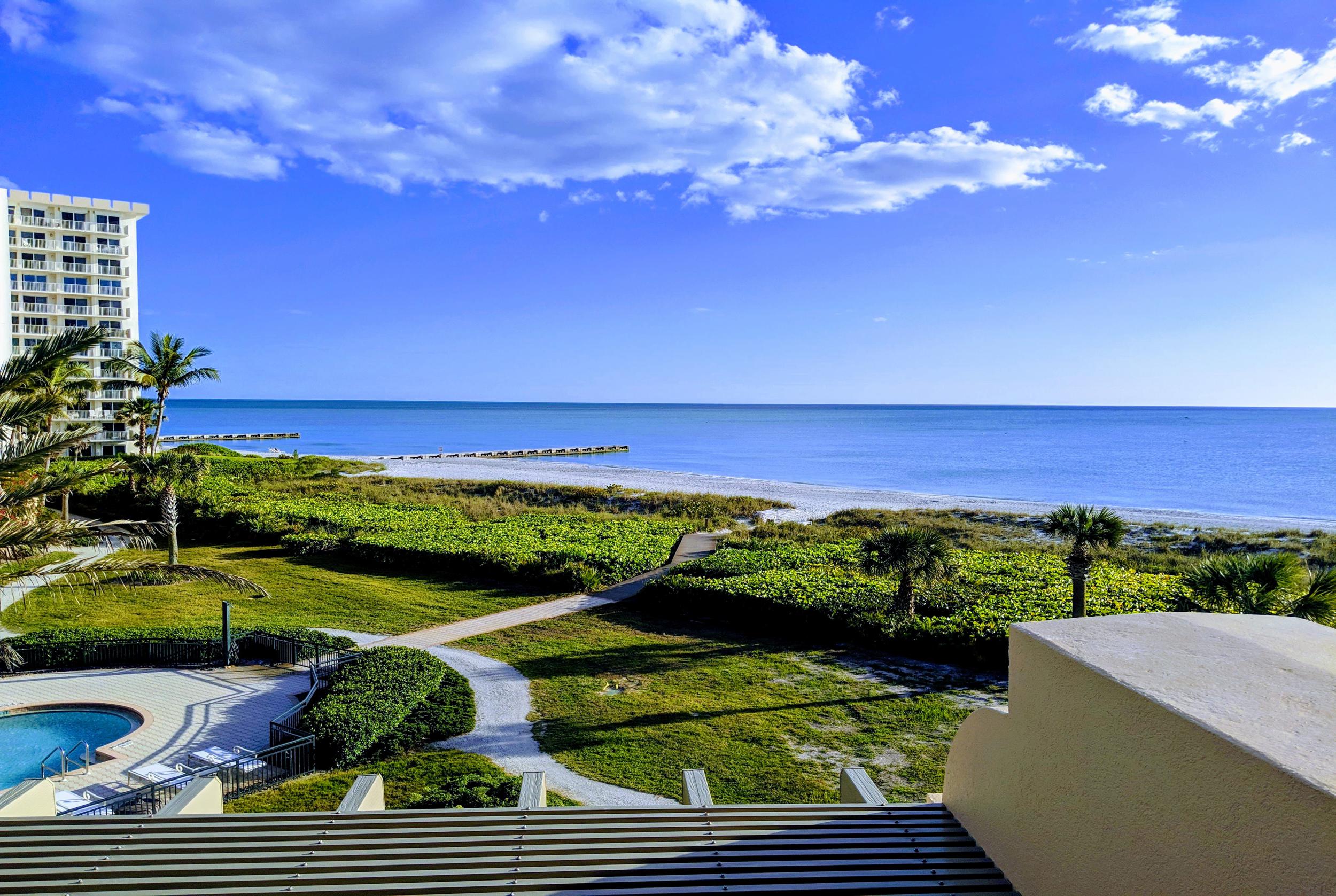 This all-inclusive resort is in Key Largo, Florida and has a range of amenities for every type of traveler.
Ocean Key Resort and Spa offers plenty to do during your stay both indoor and outdoor including two pools with one being an infinity pool overlooking the ocean.
There are also tennis courts, shuffleboard courts, spa treatments available 24 hours a day, as well as complimentary Wi-Fi throughout the property.
If you're looking for adventure they offer kayaking tours on their beach or if you want some downtime after a long day there's always the relaxation area complete with hammocks at the lobby!
Even better yet this all-inclusive resort never stops – guests can enjoy live music every night and enjoy the resort's famous breakfast buffet every morning.
Ocean Key Resort is perfect for couples looking to spend quality time together, families who are looking for all-inclusive vacations in the United State and want a fun getaway with their children, or solo travelers looking to experience luxury in the Florida Keys.
7. Dunton Hot Springs, Colorado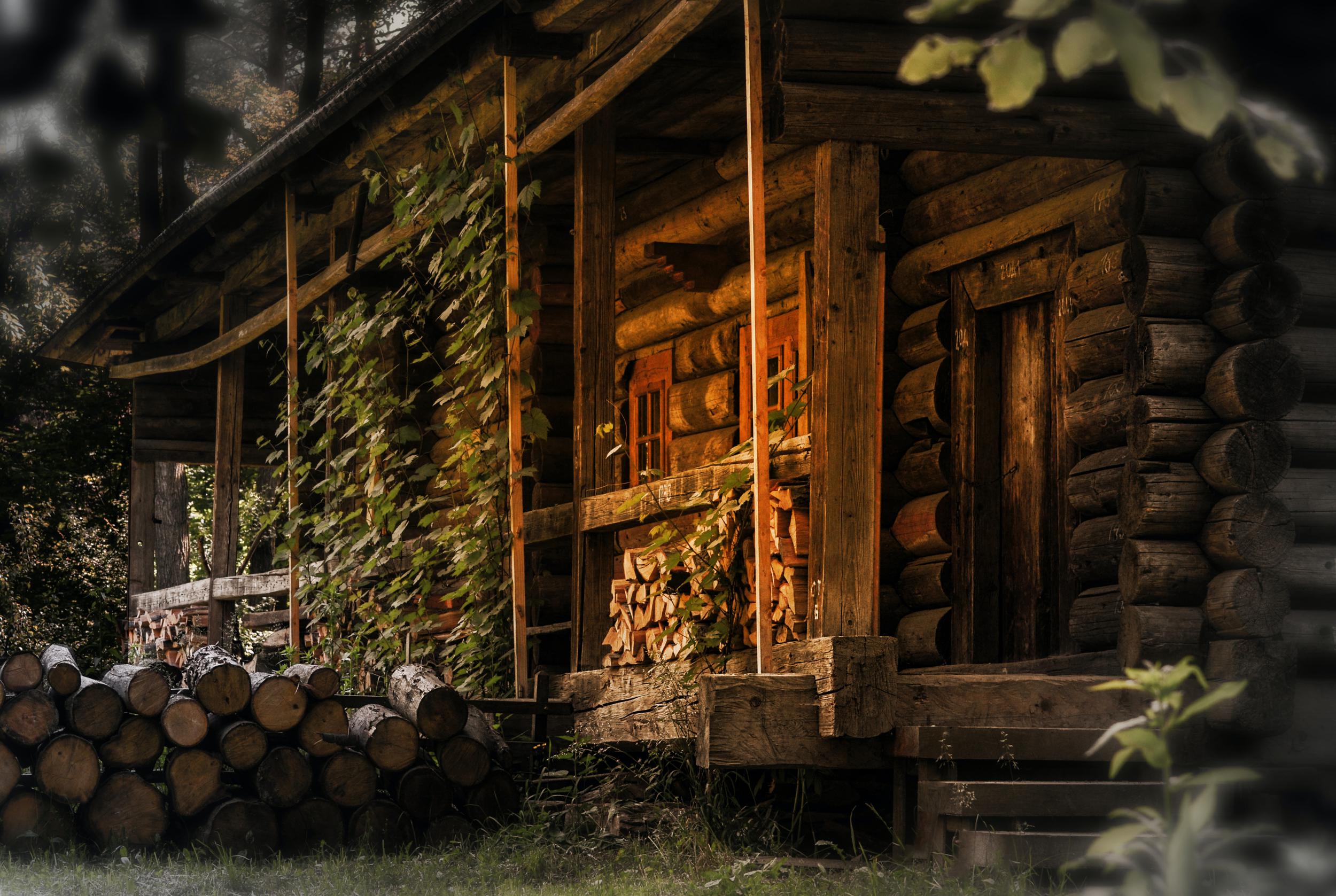 If you're looking for a tranquil all-inclusive vacation in the United States then Dunton Hot Springs is the destination for you.
Located just an hour outside of Denver this resort offers a natural, serene experience that's perfect for any type of traveler.
Guests can choose from one of their luxurious rooms with some even featuring private hot tubs and fireplaces or they can rent out one of the log cabins which come complete with beautiful views and hikes right on site!
If adventure isn't exactly what you're looking for there's always the heated outdoor pools to soak your worries away after soaking in a soothing mineral spring – whatever suits your fancy will be waiting here at Dunton Hot Springs!
8. Canyon Ranch Lenox, Massachusetts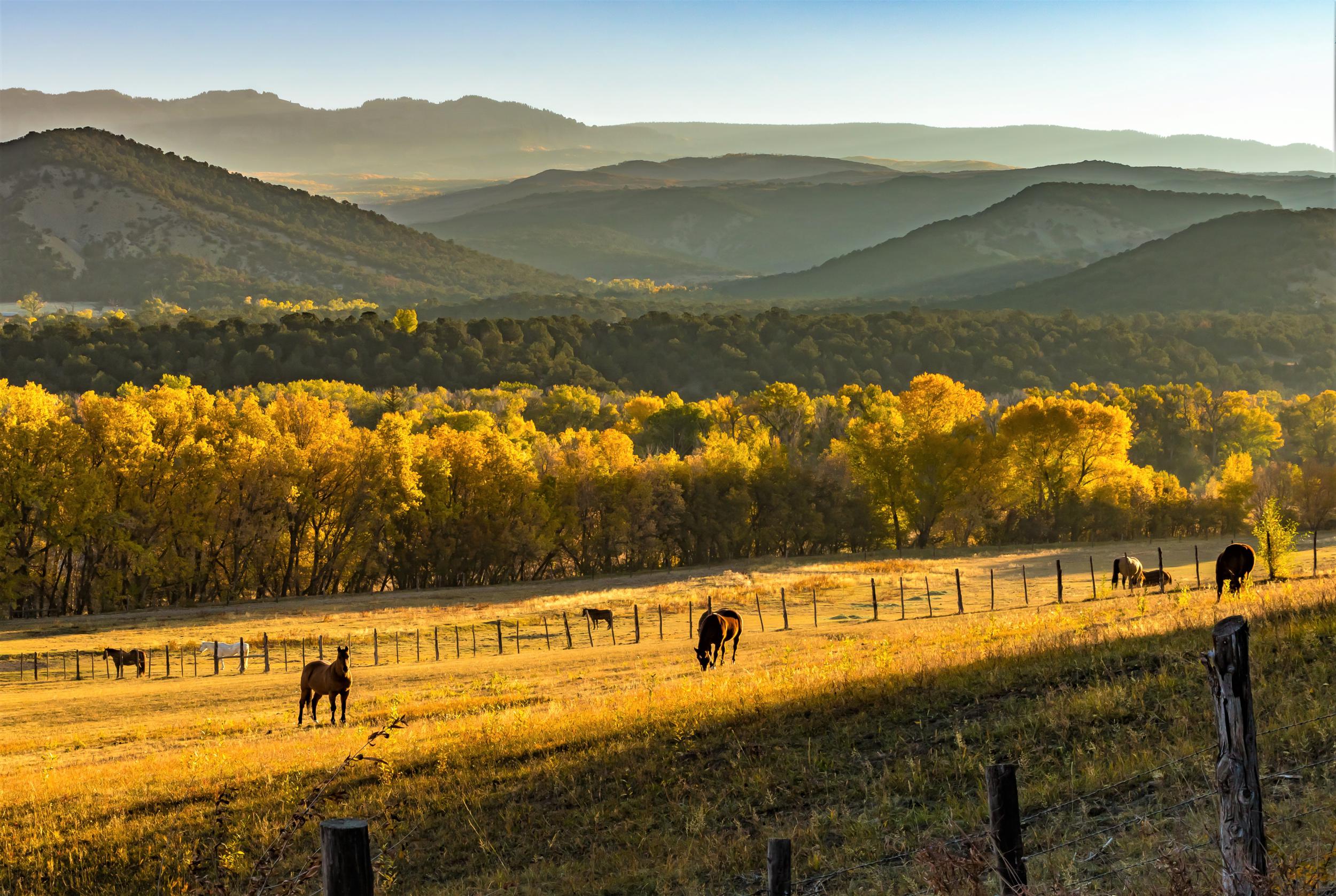 The green landscape, fresh air, and serene atmosphere at Canyon Ranch Lenox offers the perfect family vacation spot for guests looking to get away from it all.
With rustic lodges, a golf course, and countless hiking trails you can explore as much or little of this resort's offerings as your heart desires!
While they offer endless activities like yoga classes, tennis courts, fitness center access and more there are also plenty of on-site restaurants with delicious meals sure to please even the pickiest eater.
Plus, if you're feeling social one night head over to Bootlegger Hill – their lounge area where live music is played nightly until 11 pm!
9. Miraval Arizona, Arizona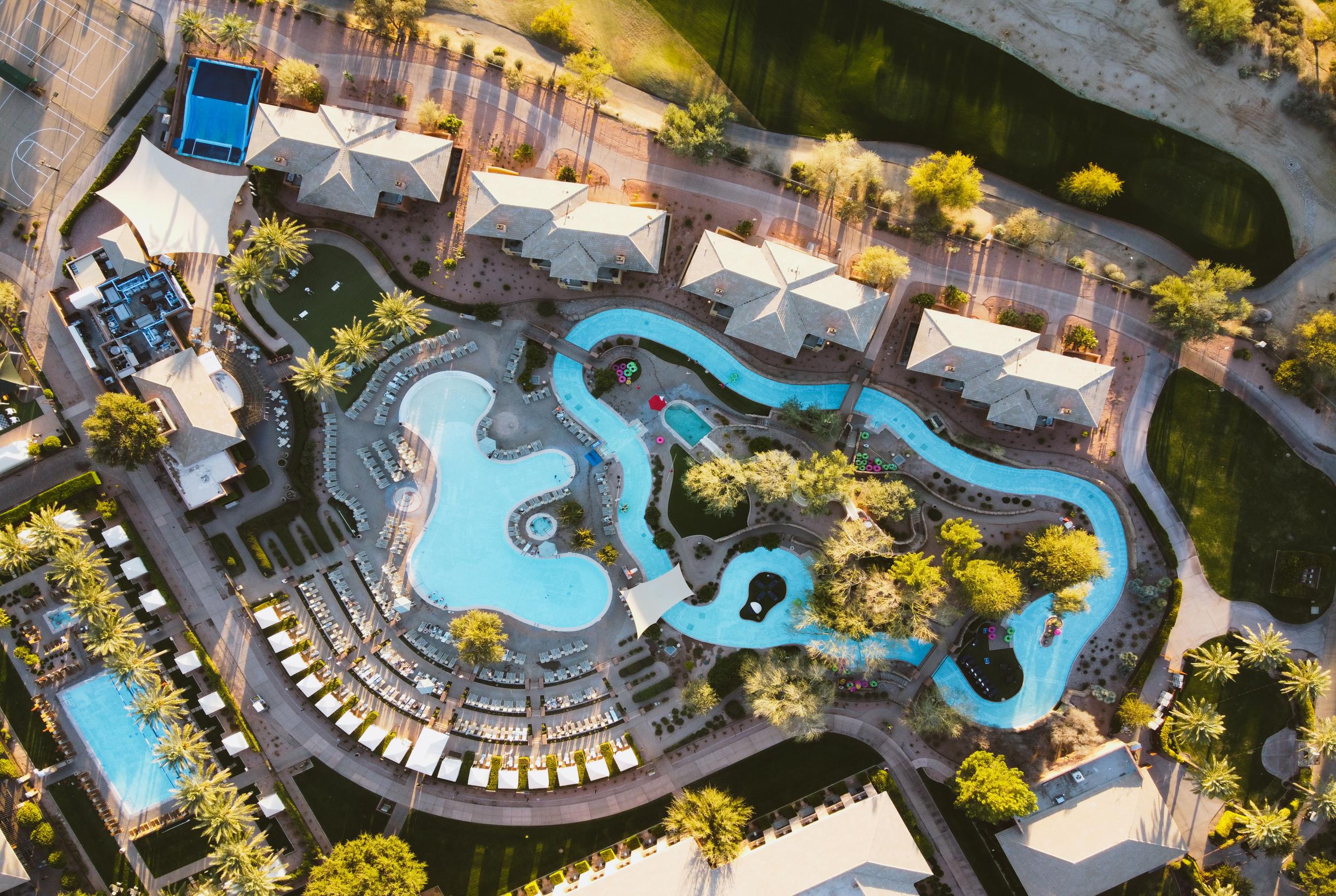 Miraval Arizona Resort is an oasis hidden away in the desert.
The luxury resort offers a wide range of activities for guests to enjoy, as well as beautiful accommodations and fine dining.
One of their suites, "The Spa Suite," is designed specifically with spa-goers in mind.
It includes all the amenities you need like an infinity tub and private balcony overlooking the gardens below!
Plus, they also offer cooking classes on site if you're interested in learning how to cook your own delicious meal at home after returning from your vacation!
Miraval Arizona Resort has it all and is known as one of the best all-inclusive resorts in the United States.
10. Club Med Sandpiper Bay, Florida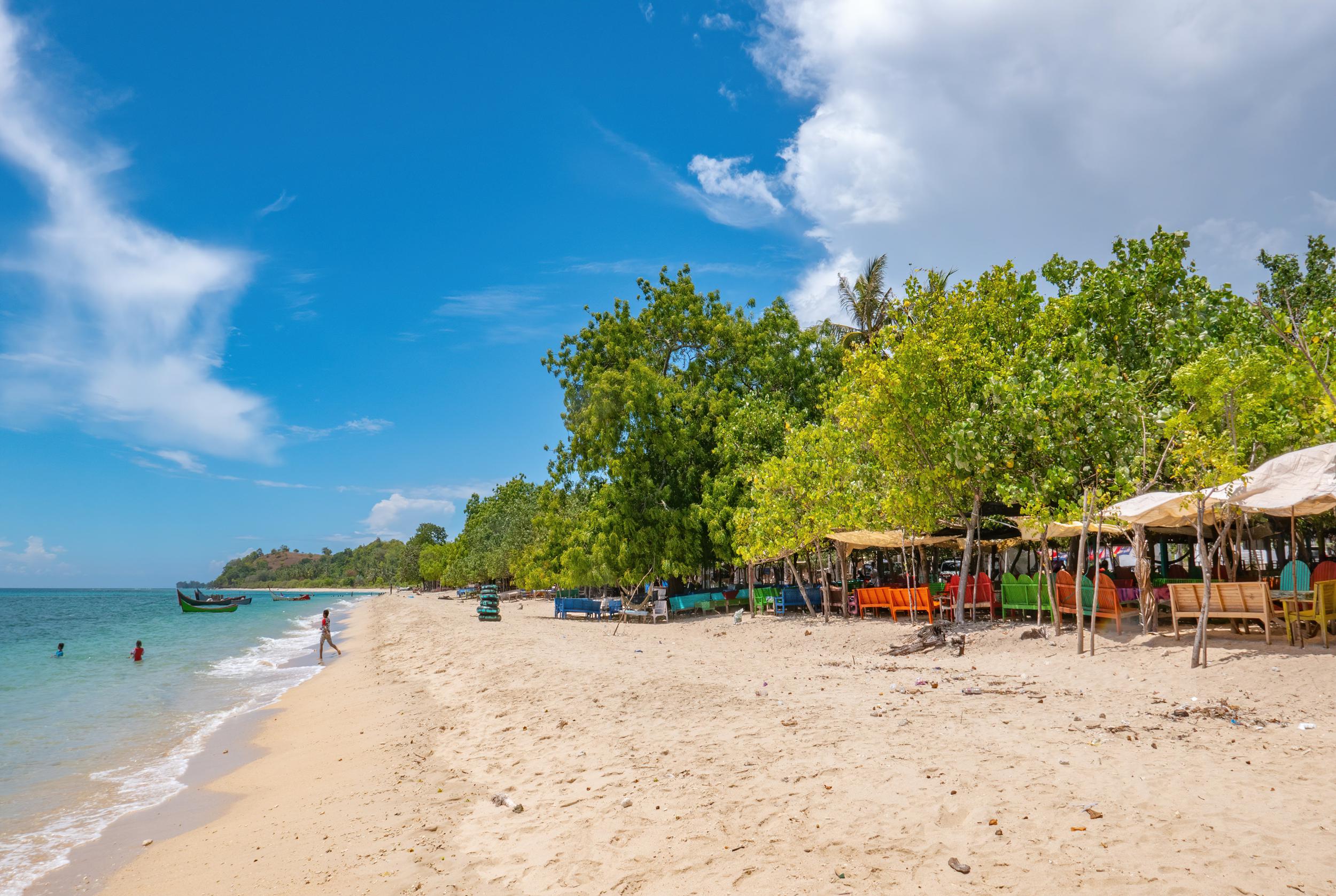 This is a great family friendly all-inclusive resort with a wide range of amenities and activities for the kids to enjoy.
Club Med Sandpiper Bay has an all-inclusive package that includes everything from unlimited food, drinks, water sports, nightly entertainment and more!
This is perfect if you're looking for an affordable family vacation that will provide your whole group with plenty of fun things to do in Florida's sunshine!
Located on 30 acres right on Pensacola Bay, Club Med Sandpiper Bay offers access to some great fishing spots nearby or just relax by their beachside bar while sipping a cool drink.
It truly is one of the best all-inclusive resorts in the United States that is also family frienldy!
11. Vista Verde Guest Ranch, Colorado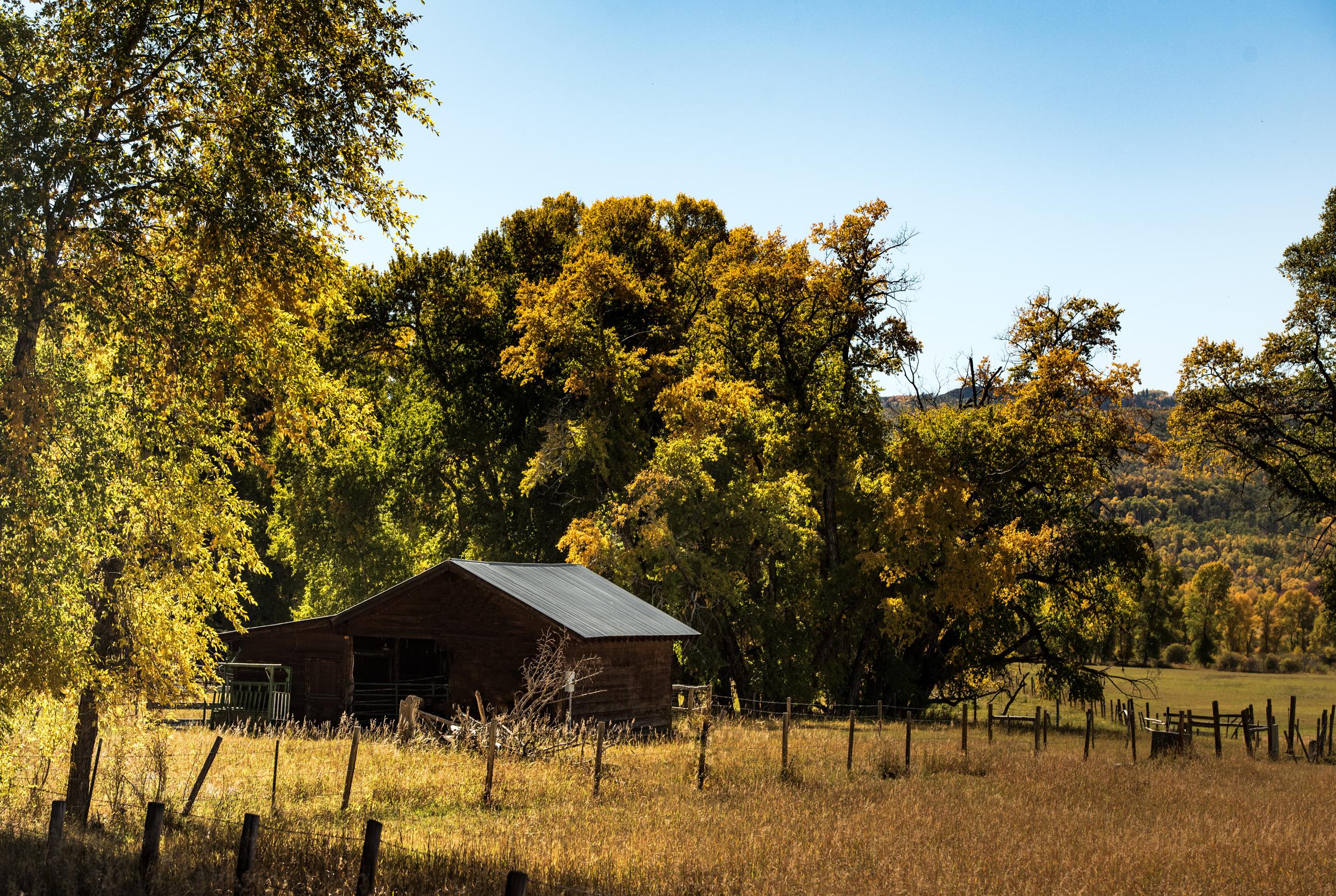 This all-inclusive ranch has something for everyone of any age.
The activities are endless and include horseback riding, archery, fishing, hiking on their trails and more!
If you love the Western life Vista Verde Guest Ranch is your place to go and have a little fun with some old-fashioned cowboy action.
You can even try night time trail rides which will leave you feeling like a true western hero.
Whatever activity floats your boat there's plenty of it right here in the Vista Verde Guest Ranch.
You'll find that everything from food service to entertainment is included in one all-inclusive price.
12. Skytop Lodge, Pennsylvania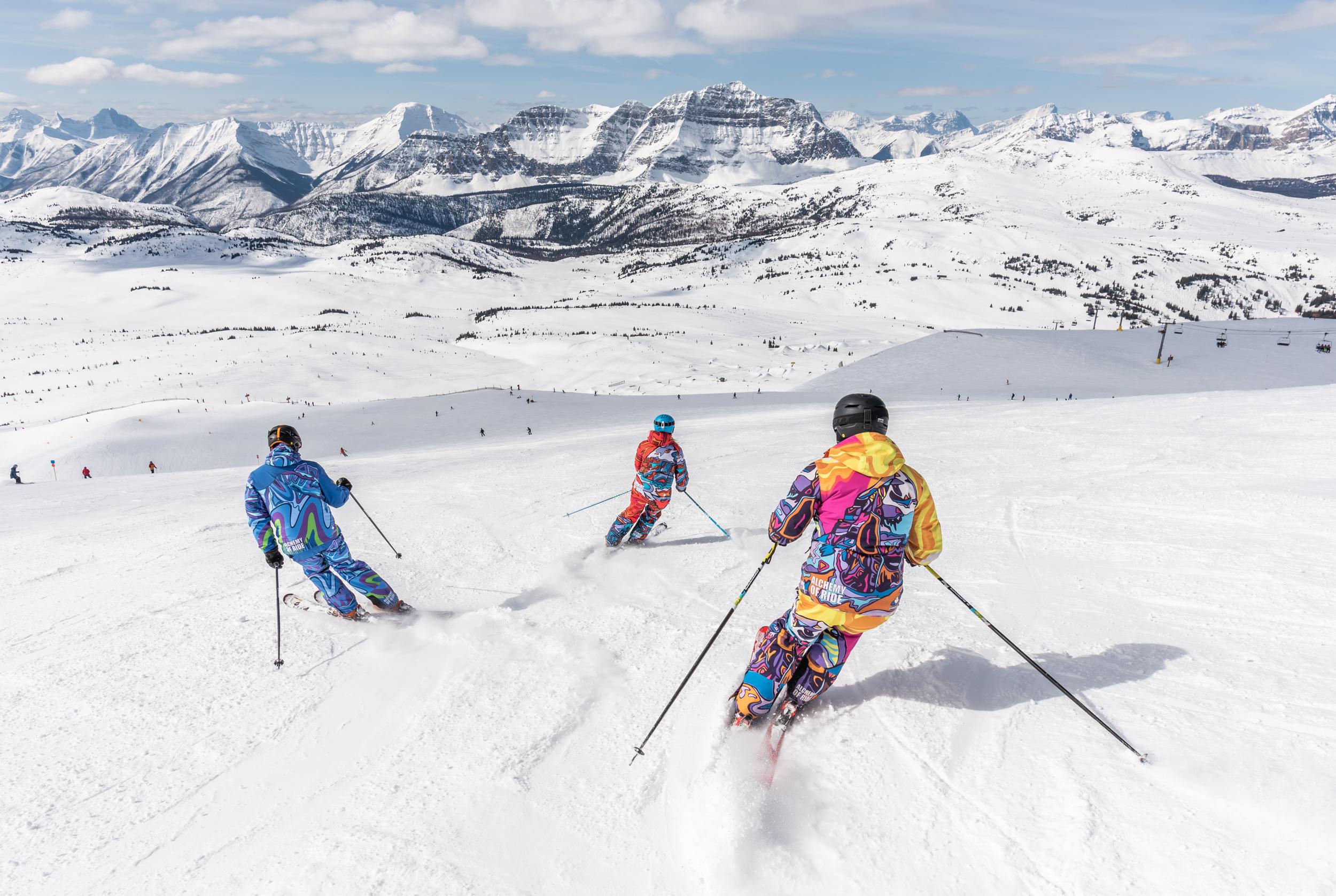 Located in the Pocono Mountains, Skytop Lodge all-inclusive resort is actually a four-season mountain lodge.
You can enjoy skiing in the winter on their 20-foot snow making system and there are plenty of hiking trails for exploring during warmer days.
If you want to take it easy, Skytop Lodge has tons of activities such as painting classes, horseback riding, croquet or even just sitting around chatting with friends at one of their bonfire pits!
You'll find that accommodation prices vary depending on your needs but they offer guest rates which include everything from breakfast to dinner time buffets.
The best part about Skytop Lodge?
They have an indoor pool so no matter what the weather does outside you'll always be able to get your daily swim in before heading back to relax.
Skytop Lodge is a great all-inclusive resort option for couples and older families because of all the educational activities and options!
13. Lake Austin Spa Resort, Texas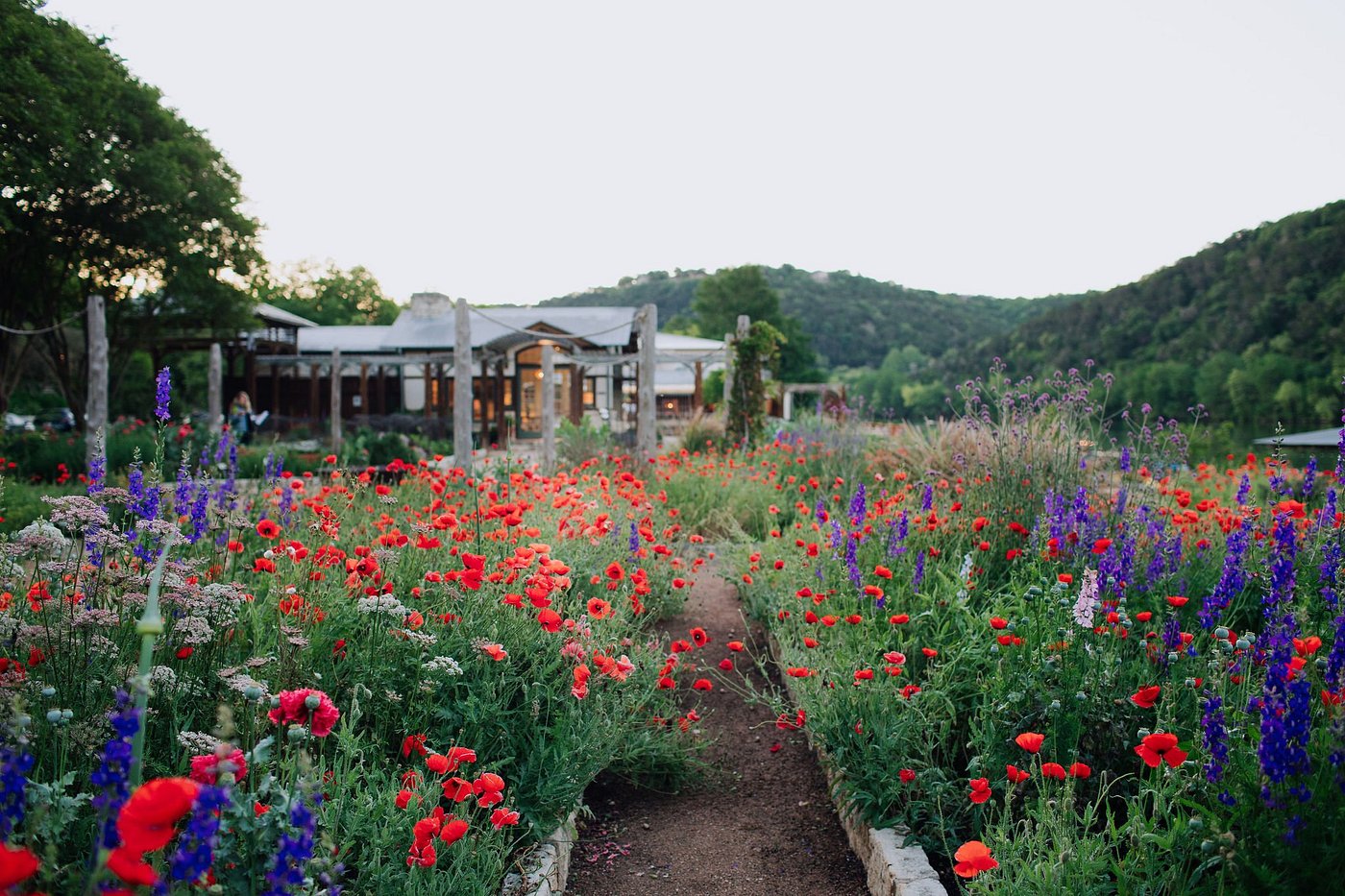 Lake Austin Spa Resort is a resort in Texas that offers all-inclusive accommodations for everyone.
You will find over 18,000 square feet of indoor space as well as an outdoor pool and hot tubs scattered throughout the property.
They offer guests lodging with fitness facilities as well as activities such as art classes, games or even horseback riding!
For those looking to relax they have their own spa where you can indulge in a range of services from massages to facials.
The food at this resort is hard to beat with an onsite restaurant that offers a wide range of dishes all day long. Unlimited smoothies and drinks are also a great perk!
For those who love water sports, Lake Austin Spa Resort features kayaking, paddle boarding, canoeing, and more on the nearby lake.
Find More Adventures for the whole family at Destinations Travel Guide